Powerful Solutions
Kit Builder solutions, add Kit Builder to your offering. 3D customizer with ecommerce customization and automated print output.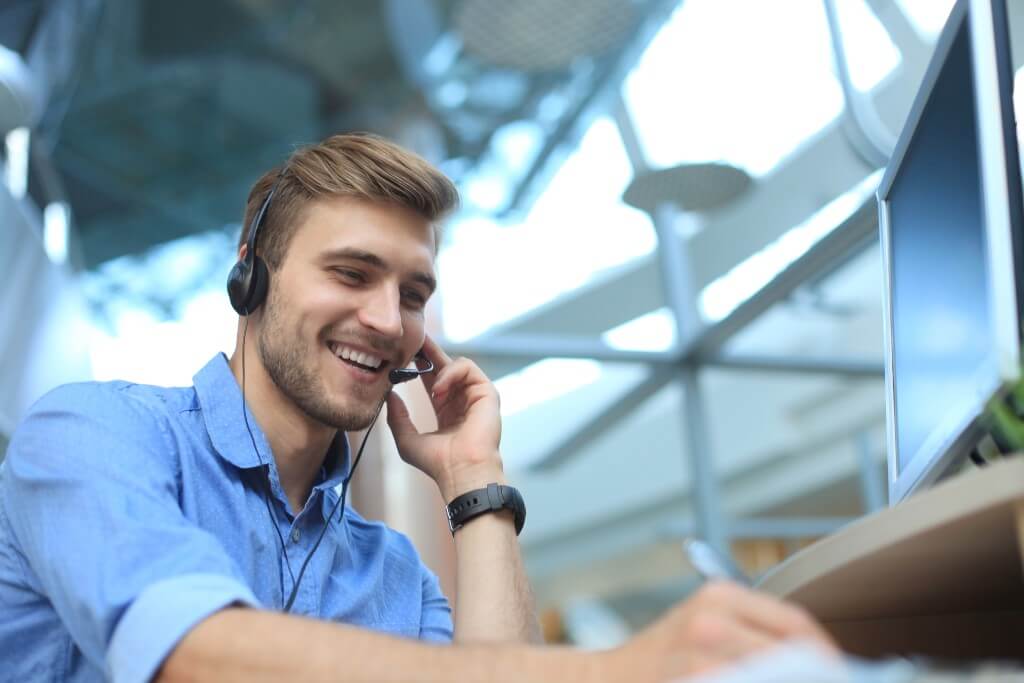 Customized solutions
Kit builder has a solution for you, If you are currently using a mainstream ecommerce system, you can be up and running in hours. If you have your own custom system this is still easily achievable but may require some additional IT customization.
The complete process is overseen by our technical team who are there to support and advice you, or if needed, to complete the integration for you.
3D Customizer
Create outstanding designs, engage customers
and watch sales grow with the Kit Builder 3d customizer.
With Kit Builder everyone can be a designer! Our 3D Customizer is packed full of advanced features, creating something truly unique, has never been easier. ……. change fonts, colours and patterns, place text, change sizes and load images and logos.
Ecommerce Customization
Add the Kit Builder customizer to your ecommerce site and watch your conversions and sales grow.
The 3D ecommerce customization integration is easy, we have been integrating ecommerce platforms for over 12 years. Our teams understand the need to ensure your branding look and feel is consistent from design to purchase, creating a seamless journey for your customers.
You can be reassured your customers will never leave your online store during the entire sales process.
Automated Print
Our market leading Automated Print technology allows you to save costs, speed up production, and producing outstanding visual results.
At Kit Builder we have been working alongside manufacturers with Automated Print for over 12 years, we have listened to their concerns and issues and developed functionality specifically to increase print efficiency and reduce production costs with advanced print automation.
Let us show you how

enhances your business