ENGAGE YOUR
AUDIENCE
UPLIFT SALES AND MARGINS
SAVE COSTS ON MANUFACTURING
Capitalise on the trend for individualisation
Online engagement has never been more important
In uncertain times why not give some control back to your customers …. being able to personalise their purchases not only helps them to engage with your brand once again, but it allows them to express themselves creatively as an individual.
New products, higher margins, lower costs, Kit Builder
For you, customization not only builds brand loyalty, but it gives you the flexibility to bring new, higher margin products and designs to market quickly. By only printing on demand, literally at the push a button, it also significantly lowers your manufacturing costs and speeds up delivery.
Why not have a little fun and get creative now
Due to popular demand we fully automated our customized outfit offer. This allowed customers to design and buy online, removing the need to visit our stores to complete their purchase. This has opened up an entirely new sales channel for us, with outstanding results.

Matt Henton – Moss Bros
Creating competitive advantage is getting harder and harder, by adding Kit Builder and the ability to customize products, it has significantly increased our sales, margins, and our customer engagement.

George Joseph – Rossi sports
Advanced Features make Kit Builder a market-leading customizer
OUTSTANDING 3D CUSTOMIzATION
Create the product you want. Watch the life like image change instantly as you add colour, text, pattern, graphics… the options are endless.
ADVANCED MANUFACTURING INTEGRATION
Go straight to print at the push of a button. Supporting all print formats, our pattern ready multi-sized print files save hours on pre-production, reducing costs and delivery times.
SEAMLESS ECOMMERCE JOURNEY
Sell effortlessly through your existing site. Keep your branding and simplify your journeys. allowing your customers to literally design and buy.
CUSTOMIzED TO YOUR NEEDS
Build a solution that is as unique as your brand. The Kit Builder professional design team are ready to work with you to create the journeys, products, designs and look and feel you want.
RESPONSIVE DESIGN
Experience exceptional design and journeys however you access the customization software, desktop, smart phone or tablet.
MANAGE TEAMS OR GROUPS
With years of experience in team sports, our solutions allow you to easily create, share, and control team wear orders or group sales.
Join other forward-thinking brands across the globe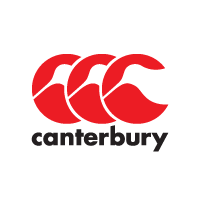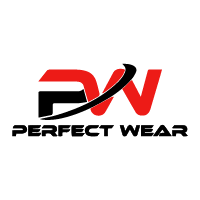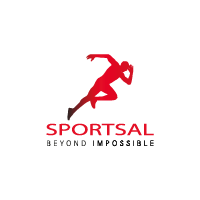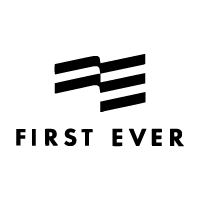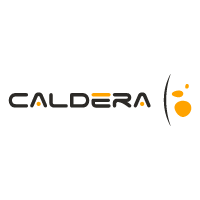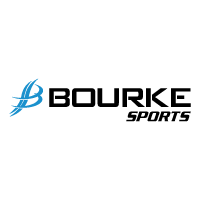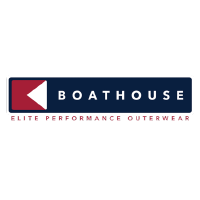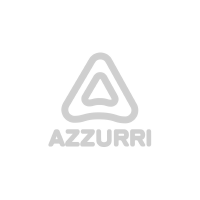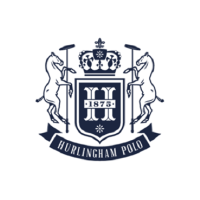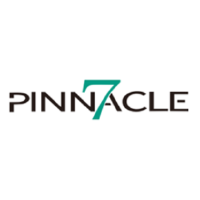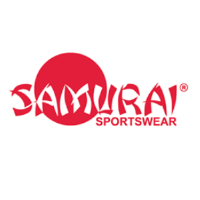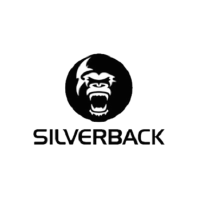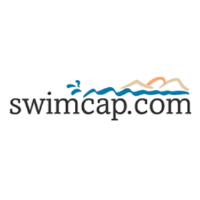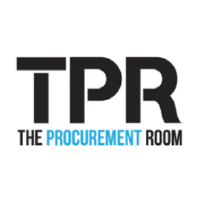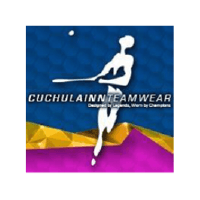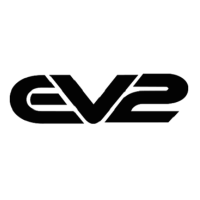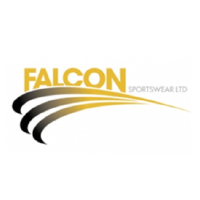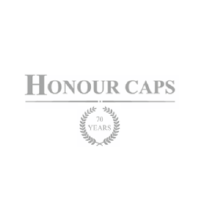 Let us show you how

enhances your business