Brand owners globally benefit from Kit Builder
Advanced technology that engages your customers, helps you bring products to market quicker and increases your revenues and margins.
Capitalise on the trend for individualisation
It's never been a better time for customers to take control of their lives! The consumer trend for personalisation continues to grow and so does the need for groups and teams to create a unique identity.
With Kit Builder it's easy to be creative. The advanced customization features give users unlimited design possibilities and the life like 3D image gives them the extra confidence to purchase.
Customized products
can increase prices by
20 to 50%
Over
50%
Of customers expressed
an interest in
customizing clothing
Personalisation is very
popular with people aged
16 to 40 yrs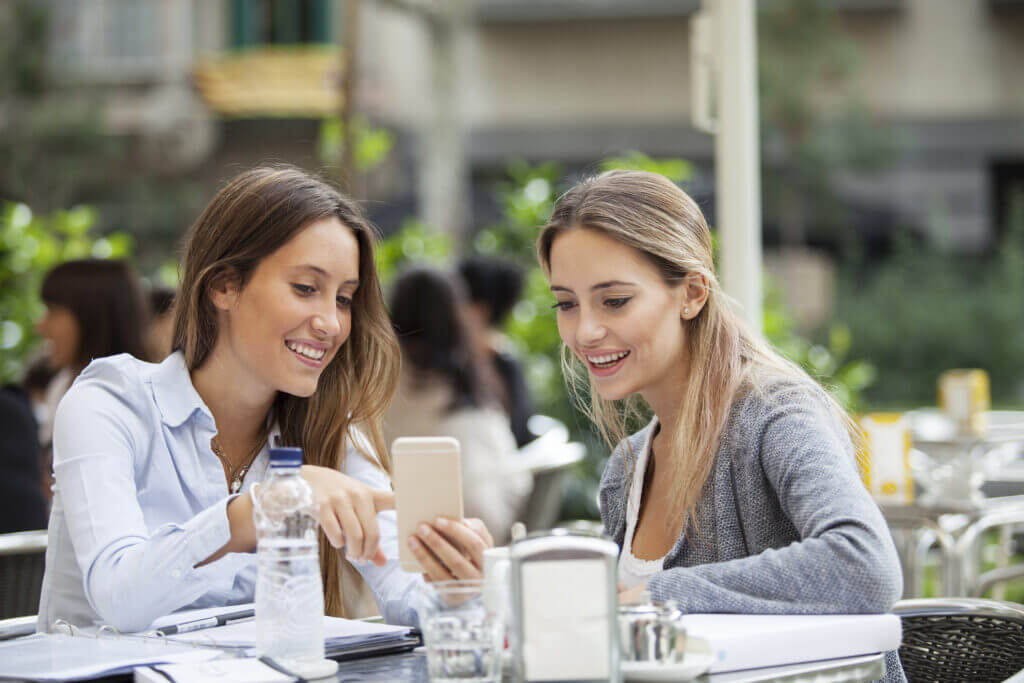 Build engagement and loyalty
With less access to stores and events limited, it has never been more important to interact with customers online. Brand owners, by creating an immersive 3D design experience, you not only engage customers with your brand, but you also create the desire to them to return, increasing loyalty.
The ability for customers to share designs with others via social media, creates further interest and sales whilst also helping to raise your brand awareness.
Why not have a little fun and get creative now
Add a new sales channel and bring products to market quicker
The Kit Builder technology enables brand owners to create a whole new sales channel literally in days – keeping you ahead of your competition.
Quick to implement, and simple to use, you can bring new products and designs to market effortlessly. By using customers as designers and going to print instantly, your product development timeline can be significantly reduced.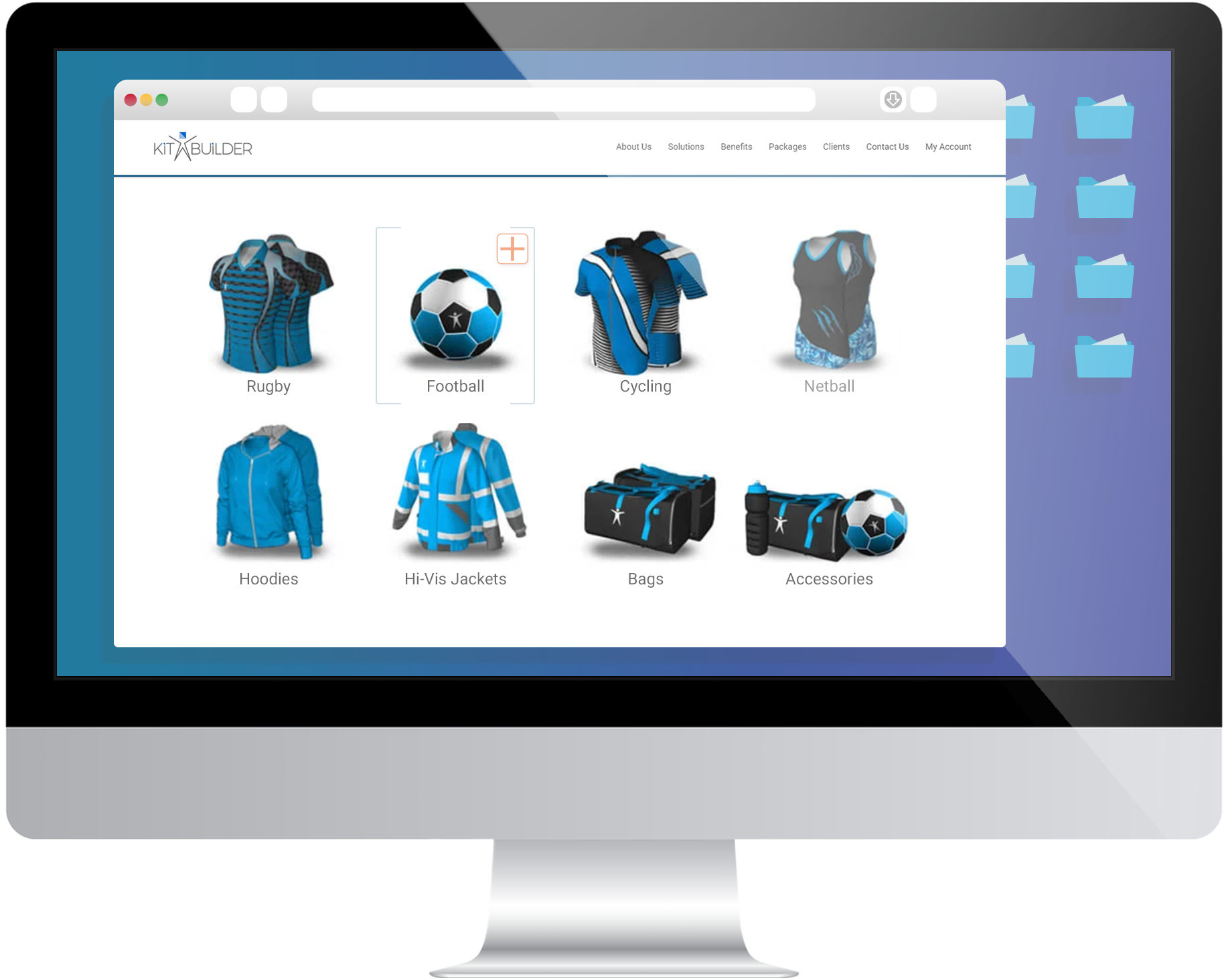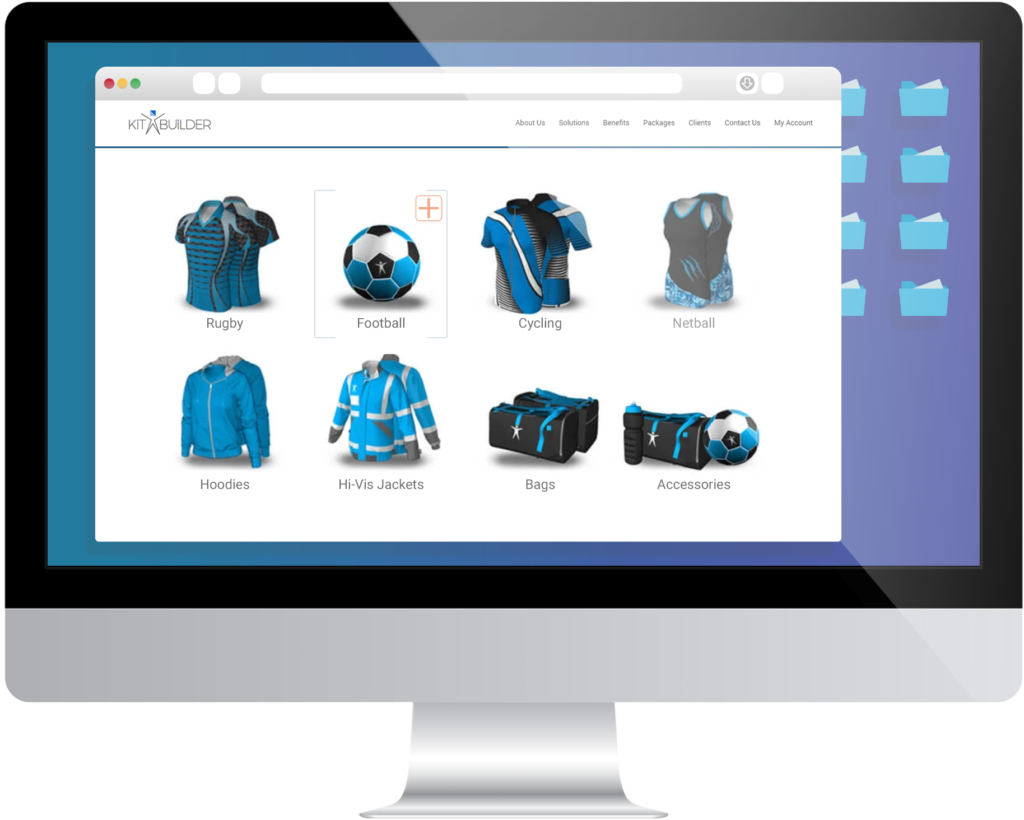 Brand Owners, uplift sales and increase margins
INCREASE CONVERSIONS
Kit Builder seamlessly integrates into your ecommerce site allowing consumers to instantly buy. To encourage further sales, product bundles can be displayed and designs replicated across multiple products.
INCREASE PRICES
Creating something unique, is something consumers are willing to pay more for. On average customized goods can command at a 20-50% price increase depending on their complexity
CONVERT LEADS
Whether its downloading and marketing to hot leads from designs stored or exporting professional branded sales presentations. Our unique tools help increase your sales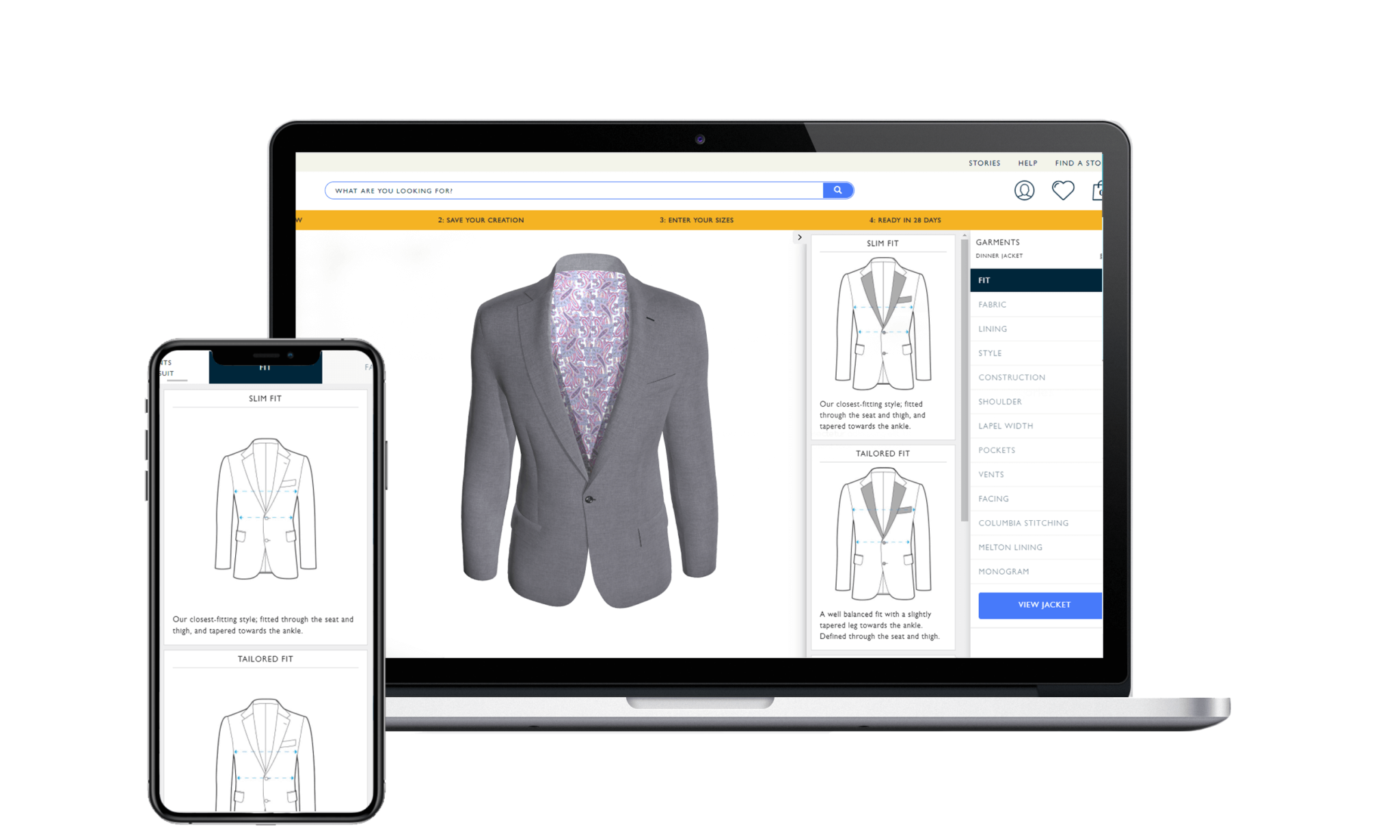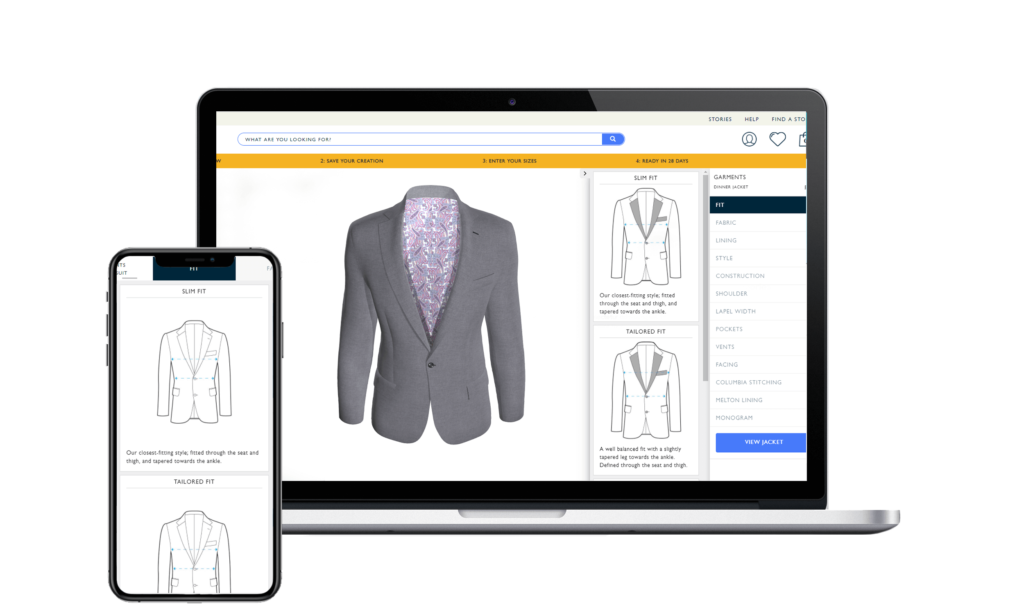 Brand owners, Your brand your way
To ensure your users have a seamless brand experience, you can customize the look, feel and journeys they take. This is also followed through should you choose to integrate with your ecommerce platform.
Our fully flexible software also gives you the ability to create a solution that exactly reflects your business needs. Our teams are on hand to discuss your requirements.
Reduce manufacturing costs
On demand printing has many benefits, from reduced stock levels, to its flexibility to produce one offs, samples and small batches- quickly.
Our market-leading print options mean you can go from design to print in minutes, without compromising design, saving significant artwork costs, and reducing customer delivery times.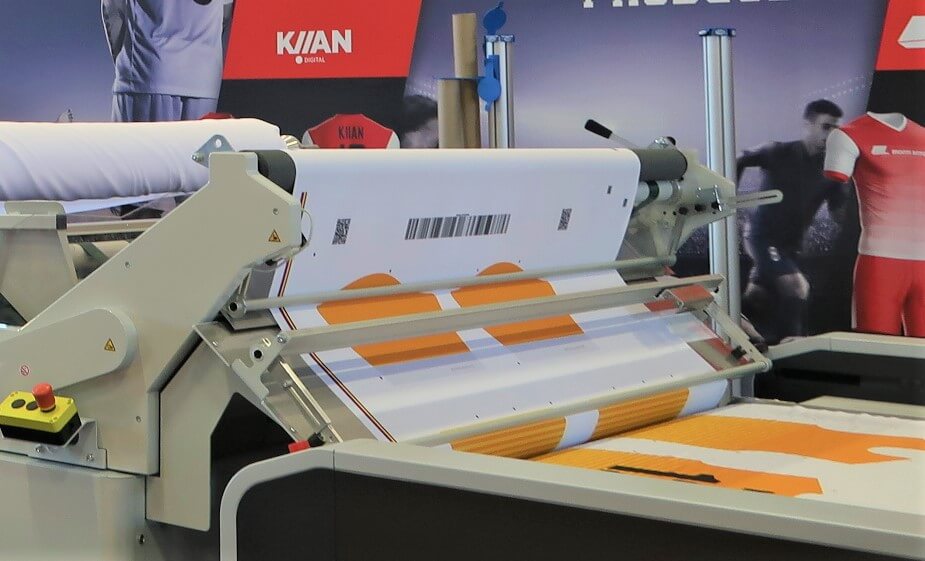 Due to popular demand we automated our customized outfit offer allowing customers to both design and buy. This opened up a new sales channel for us with great success. Thanks to Kit Builder and their development team we were able to simplify a detailed customization requirement, and along with the realistic 3D visuals, it allowed our customers to buy with confidence.

Matt Henton – Moss Bros
We really feel we are offering our customers a fantastic design experience. The Kit Builder solution has allowed us to expand our addressable market by lowering our minimum order quantity and by providing a completely new level of service. It has been a great success financially and has contributed to our increased customer satisfaction levels.

Doug Hemingway – FE Custom
Join other forward-thinking brands across the globe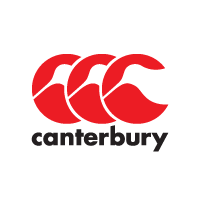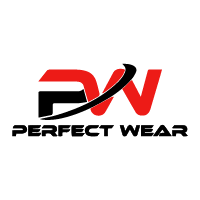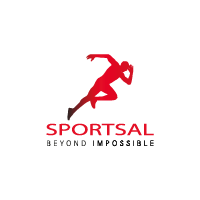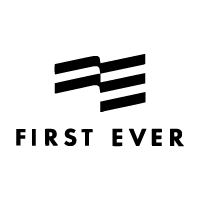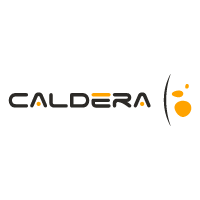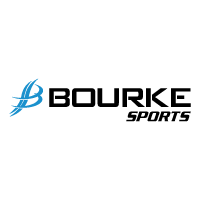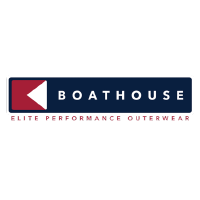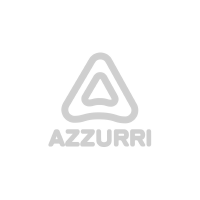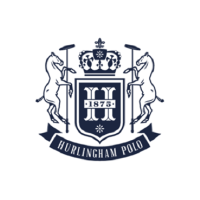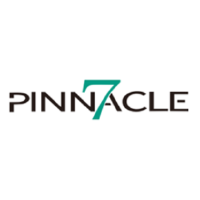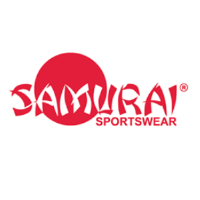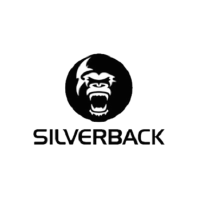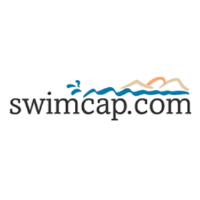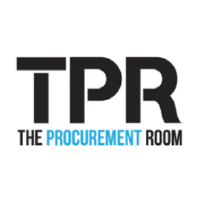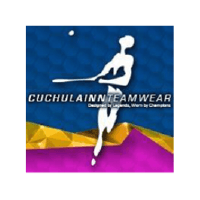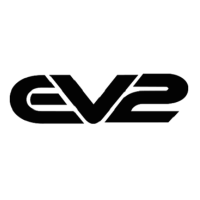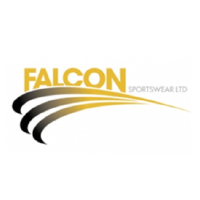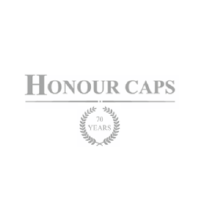 Let us show you how

enhances your business