Kit Builder About us
Established over 18 years ago,
Kit Builder is a successful and global business.
Founded in 2003 by Michael Britton, Kit Builder is now a thriving and innovative business.
Michael a computer science graduate soon realised he wanted to work for himself and joined forces with a colleague to start a web design agency (Magnetize), primarily focussed around the sports industry. One of Mikes clients Raging Bull, a leading English sportwear company, was the first to express an interest in automating the customization of team kits, removing the need for manual sketching and the time that it involved. They approached Michael and it was from these collaborations the original product customizer was born.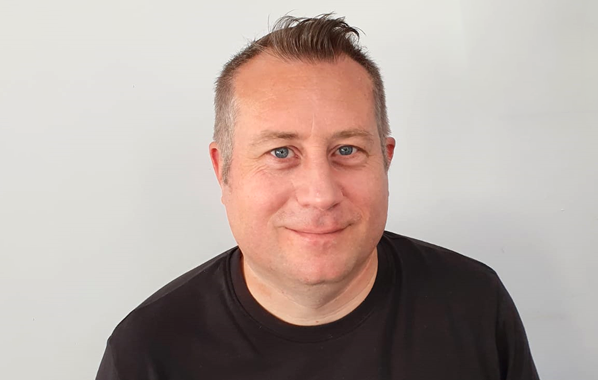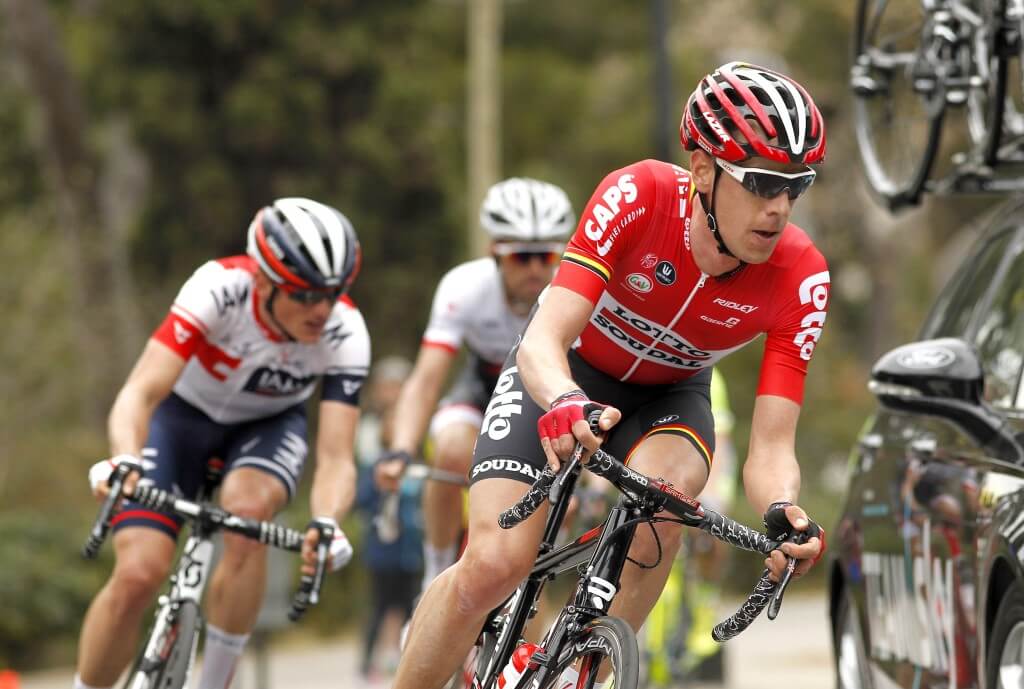 Pushing the boundaries
Developed in Flash originally and in 2D the Kit Builder soon became a hit with sports companies across the UK. Mikes passion for keeping the technology current and relevant meant he was soon working in 3D and developing a SaaS platform. Subsequently he is now providing solutions to hundreds of brand owners and manufacturers across the globe.
As the trend for individualisation grew, the market became more and more exciting. The Kit Builder functionality was always there ready to support it, firstly by integrating with ecommerce systems and then moving on to provide innovative technology allowing the design to print process to be fully automated.
Over
18 Years
EXPERIENCE
Over
2 Million
designs created
Operational in
23
COUNTRIES
Kit Builder putting clients first
Working closely with clients and listening to their needs is an essential part of the Kit Builders brand ethos.
In order to reflect their requirements, the 3D customization software has been designed to be completely flexible, giving clients the best chance at success and helping to keep them ahead of competition.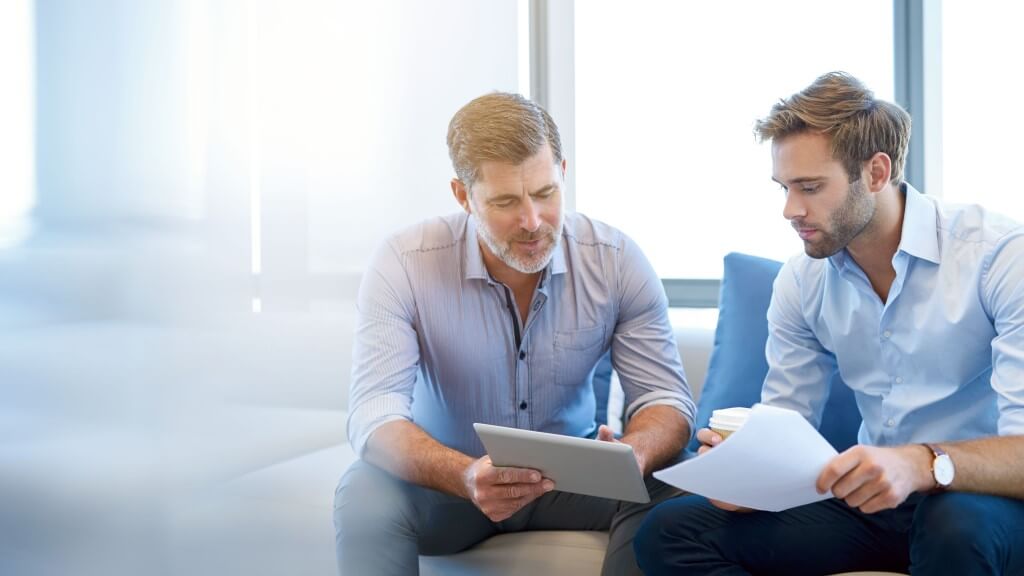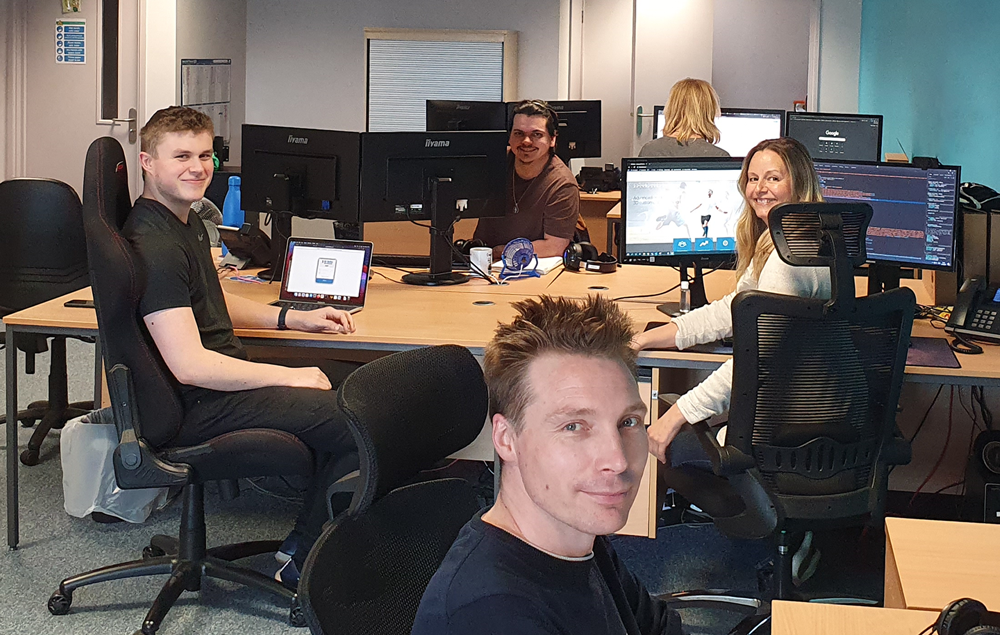 An experienced, passionate team
The achievements of Kit Builder have of course been due to a team effort, and Mike is extremely proud of his experienced and growing team. Their passion for both the industry and the company has been reflected in high retention rates and it is great to see so many have been with Mike, since the start of his journey.
To be a part of this exciting global trend has given my team and I the drive to continuously look for product improvements and push the boundaries of what is possible. By using Kit Builder clients are able to bring products to market quickly and cheaply as well as engaging with their customers. It's great to see their businesses growing and know we were a critical part of their success.

Michael Britton – Founder and MD, Kit Builder
Let us show you how

enhances your business