Kit Builder
Use Kit Builder to create outstanding designs, engage customers, print automation and watch sales grow with Kit Builder..
Designs come to life across the globe with our Kit Builder
With Kit Builder everyone can be a designer! Our Kit Builder is packed full of advanced features, creating something truly unique, has never been easier. ……. change fonts, colours and patterns, place text, change sizes and load images and logos.
Watch designs take shape dynamically, as you make changes and see them displayed in realistic 3D.
Why not have a little fun and get creative now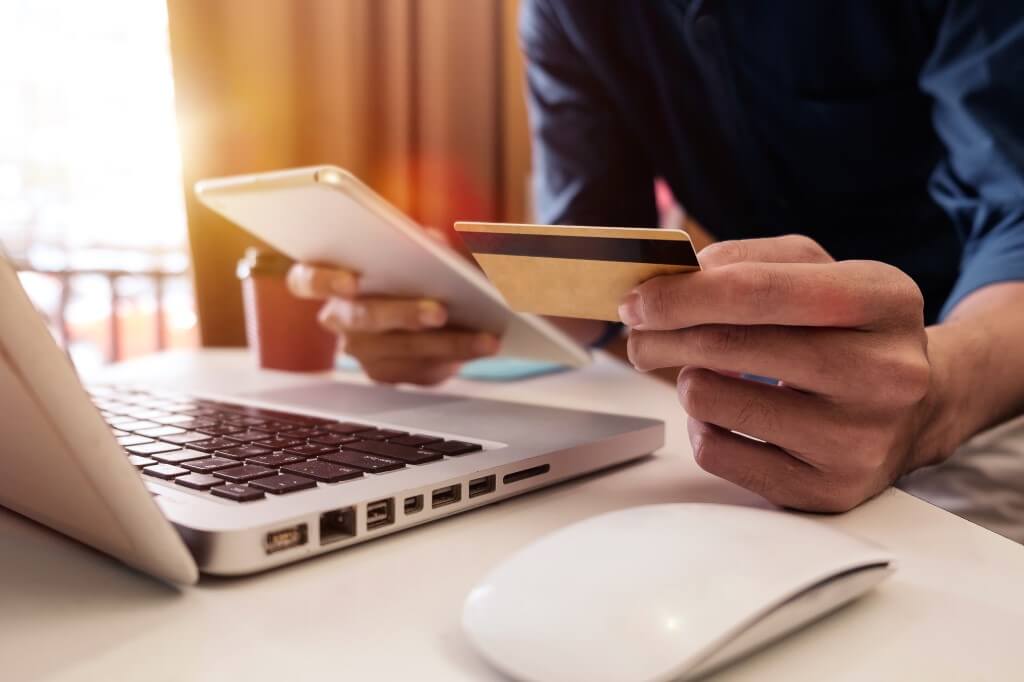 Save, share, and buy
Create as many designs as you want, even view them side by side. Then simply save or share with others via social media.
Kit Builder 3D integrates with any ecommerce platform so link the design to your site and capitalise instantly on a sale.
Advanced features make Kit Builder a market – leading 3D Builder
PRINT READY FILES
Working with all printing methods, print ready files can be automatically generated in the file formats your manufacturer requires
SIMPLE TO ADMINISTER
Developed with non-technical users in mind, setting and changing products, categories and designs is intuitive, and full training is given
HAVE IT YOUR WAY
Our fully flexible software gives you the ability to create a solution that exactly reflects your business needs. Our teams are on hand to discuss your requirements
LANGUAGE & CURRENCY
With solutions in over 23 countries, Kit Builder has made it easy to upload and display information in your own currency and language.
CONVERT LEADS
Whether its downloading data and marketing to hot leads or exporting professional branded sales presentations. Kit Builder helps drive sales.
KEEP YOUR BRANDING
To ensure your users have a seamless brand experience, you can customize the look, feel of your 3D Kit Builder and decide on the journeys taken.
PRICING CONTROL
Pricing is displayed in real time as customers make selections. You can set them to reflect the level of customization and preferred printing method.
RESPONSIVE DESIGN
Kit Builders 3D Builder is designed to be fully responsive across all platforms and devices – phones, laptops, and tablets.
Hundreds of teams benefit from Kit Builder
Creating team kits has never been easier and is an area we have extensive experience. Our functionality ensures you can design, share, and place orders effortlessly across different sizes and designs. You can upload multiple player details and preview each kit. You have a storage area to save designs and orders, making repeat purchasing less time consuming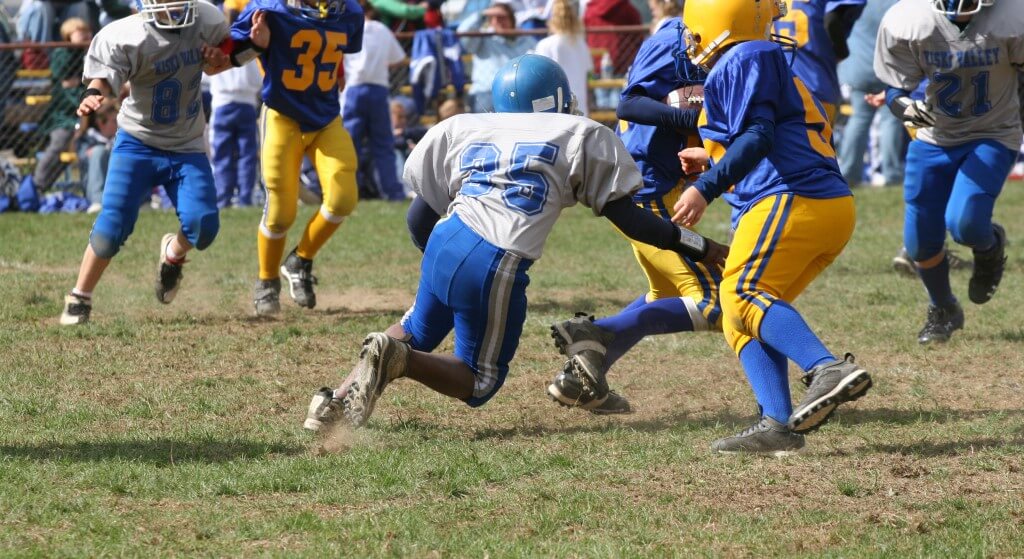 We really feel we are offering our customers a fantastic design experience, the exceptional 3D views which change dynamically really engage the customer – they can really make something unique. Being able to see the final product in a high level of detail helps replace the ability to view a product in store, something essential for our online store

Doug Hemingway – FE Custom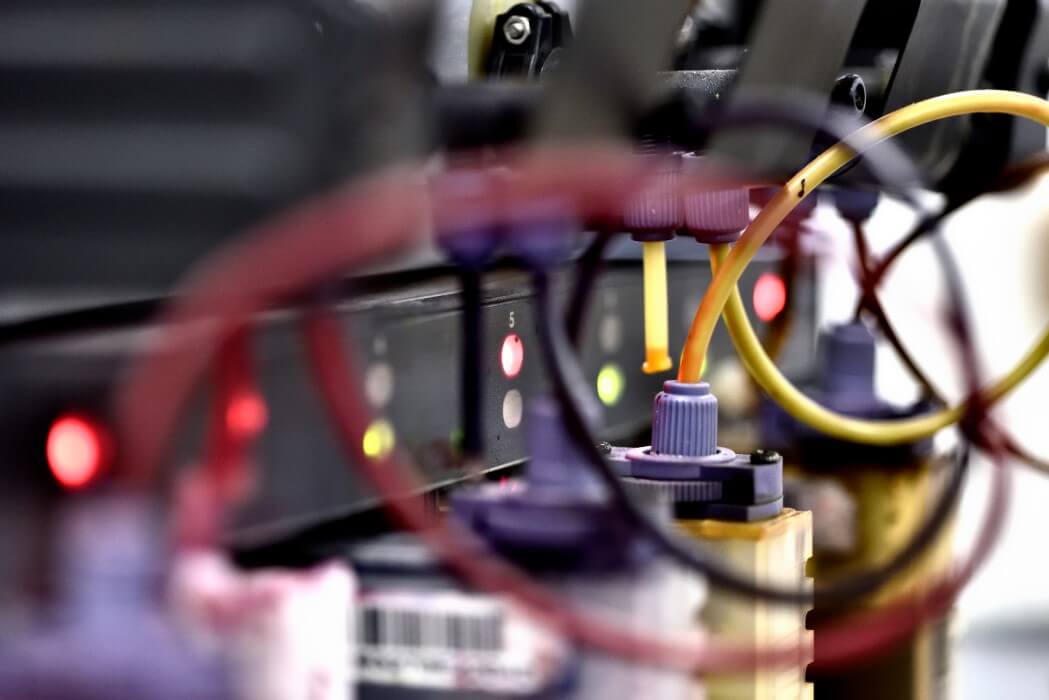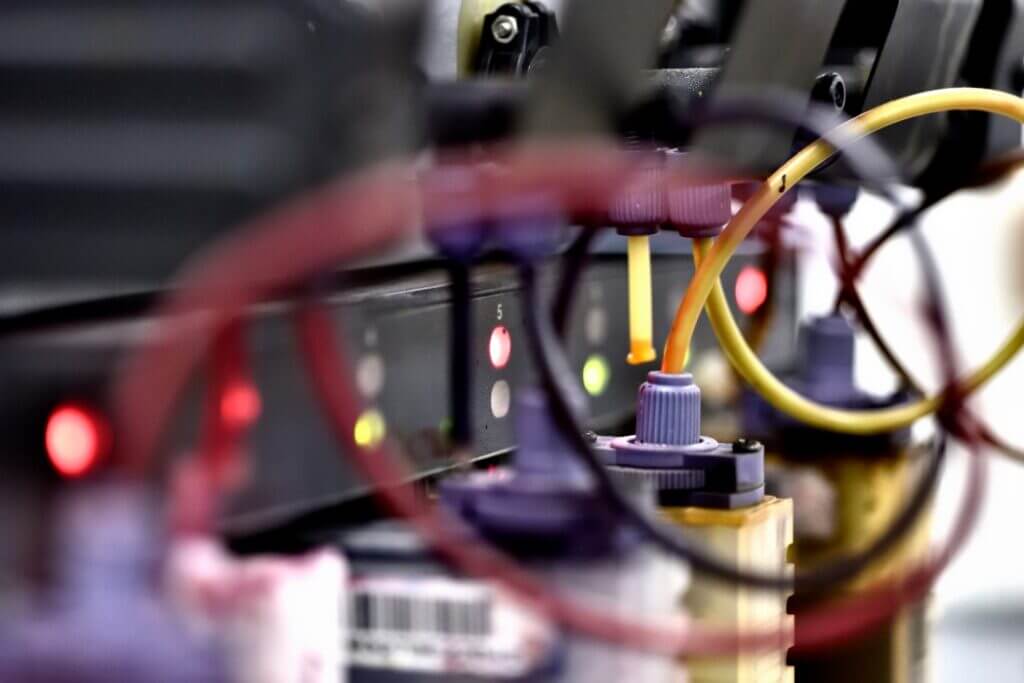 Kit Builder, Advanced print ready files are automatically generated
Take advantage of our innovative Kit Builder print technology to reduce pre-production time and deliver quicker. At the push of a button pattern ready print files are produced that accommodate, elements such as seam lines and multi sizes, this eliminates hours of manual artwork and the costs associated.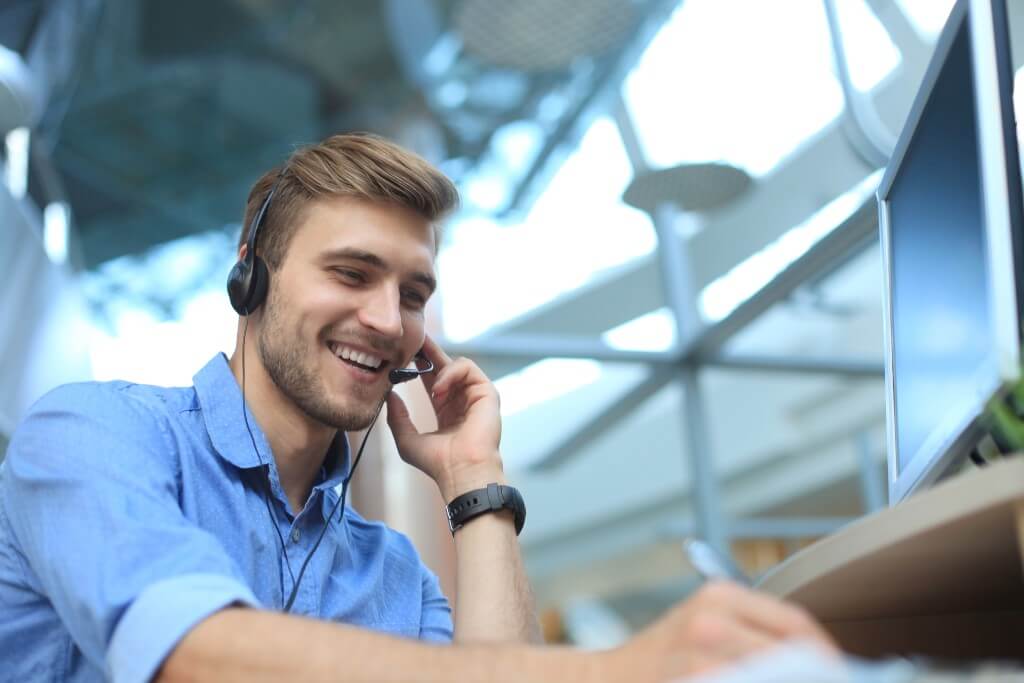 3D Kit Builder solutions
Kit builder's 3D Kit Builder solution is for you, If you are currently using a mainstream ecommerce system, you can be up and running in hours. If you have your own custom system this is still easily achievable but may require some additional IT customisation. 
The complete process is overseen by our technical team who are there to support and advice you, or if needed, to complete the integration for you.
The Kit builder, 3D speed is second to none, using the latest 3D techniques to mare sure your clients are not left waiting.
Why not give it a try now: 3D Kit Builder Showcase
Let us show you how

enhances your business