Integrate with any ecommerce platform
Add the Kit Builder customizer to your ecommerce site and watch your conversions and sales grow
Integrate with any ecommerce platform
Add the Kit Builder customizer to your ecommerce site and watch your conversions and sales grow
Your brand, your customer journey
3D customizer ecommerce integration, we have been integrating ecommerce platforms for over 12 years. Our teams understand the need to ensure your branding look and feel is consistent from design to purchase, creating a seamless journey for your customers.
You can be reassured your customers will never leave your online store during the entire sales process.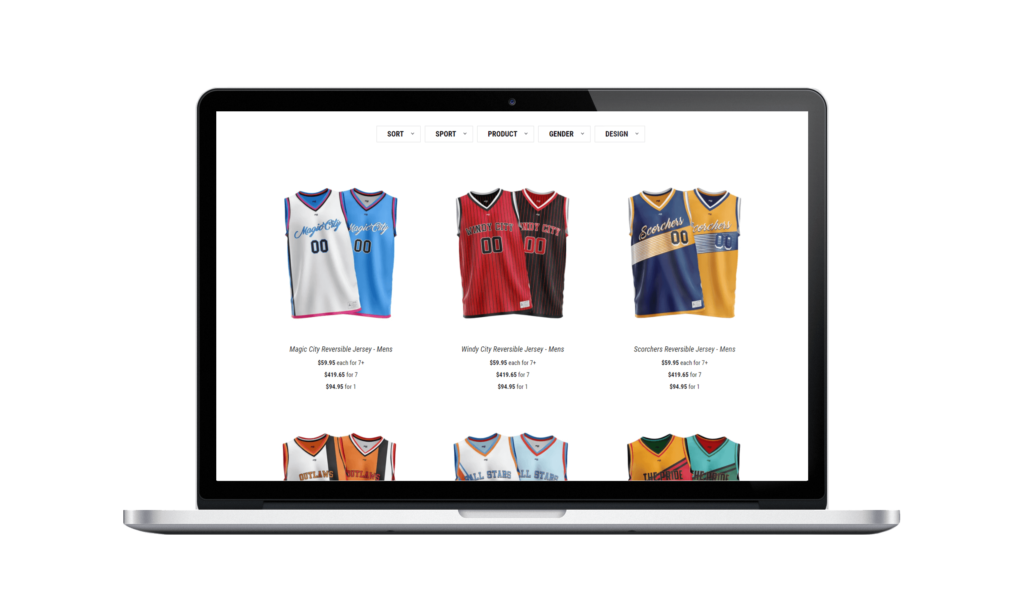 Our Kit Builder software integrates with any ecommerce platform, through apps, plugins and simple or custom API's. 3D Customizer ecommerce integration.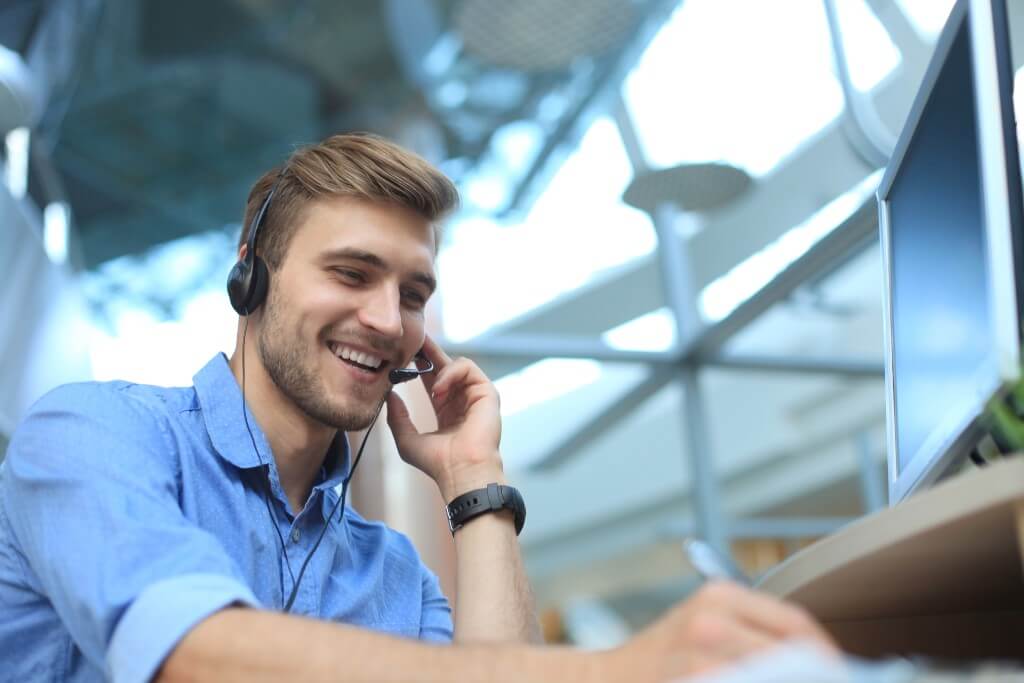 Quick and easy, 3D Customizer Ecommerce Integration
If you are currently using a mainstream ecommerce system, you can be up and running in hours. If you have your own custom system this is still easily achievable but may require some additional IT customization.
The 3D Customizer ecommerce integration process is overseen by our technical team who are there to support and advice you, or if needed, to complete the integration for you.
Dynamic pricing and display
Our dynamic pricing lets you reflect the level of customization and printing method, and changes literally in front of your consumers eyes as they customize their product. If used for distributers to create their own designs, the manufacturing costs will be displayed.
Our software is global and allows for different languages and currencies.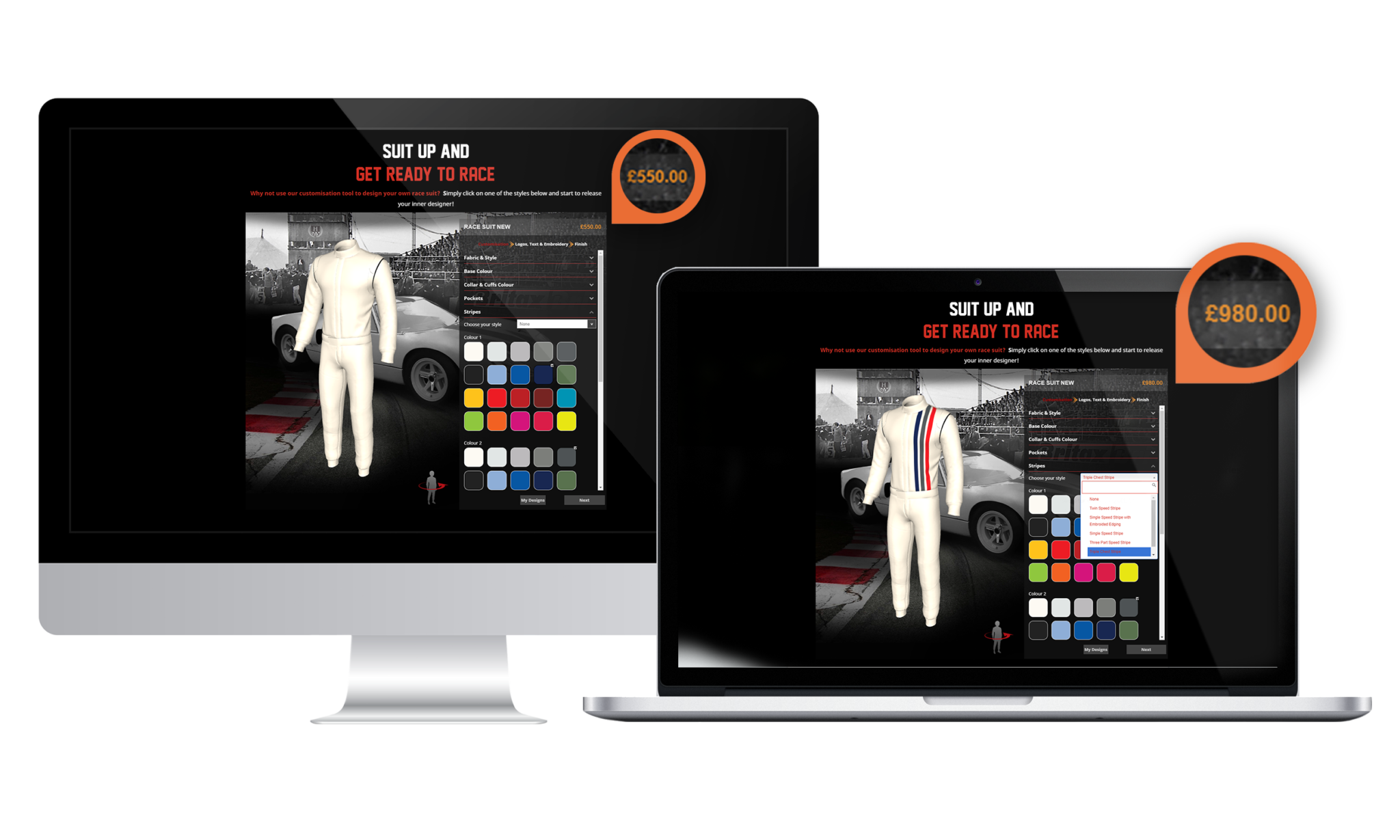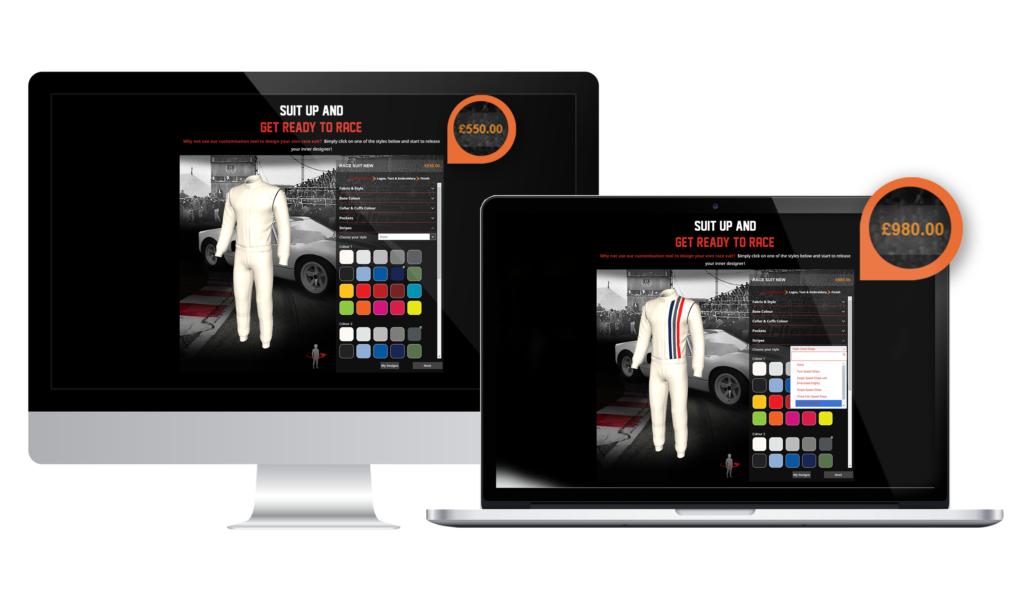 Working with the Kit Builder team, integrating our ecommerce platform was made easy. We were able to change the look and feel to reflect our brand so the journey was seamless to our customers. Plus, the great 3D visuals and design experience is already paying off with increase sales!

Mykel Hema – Aussie Pacific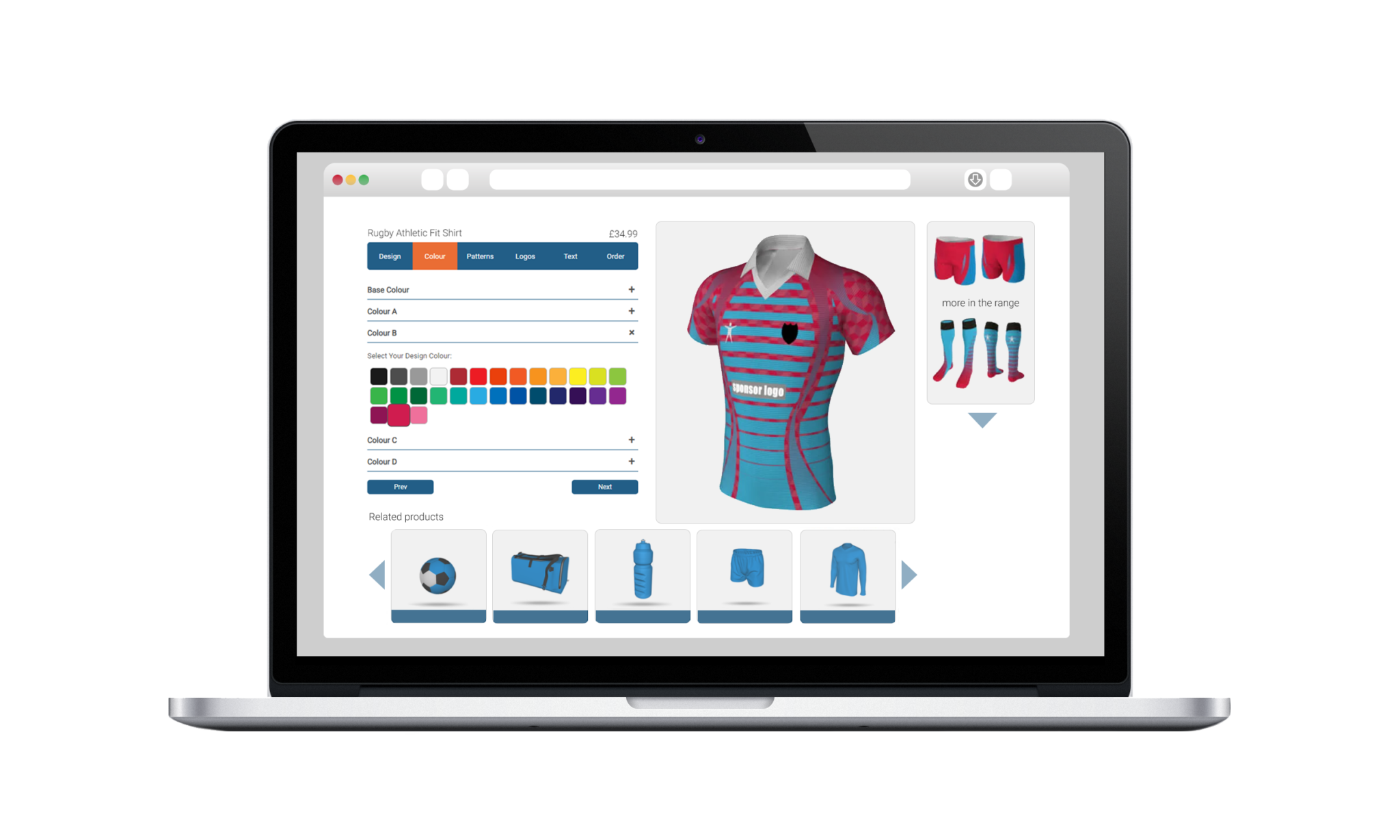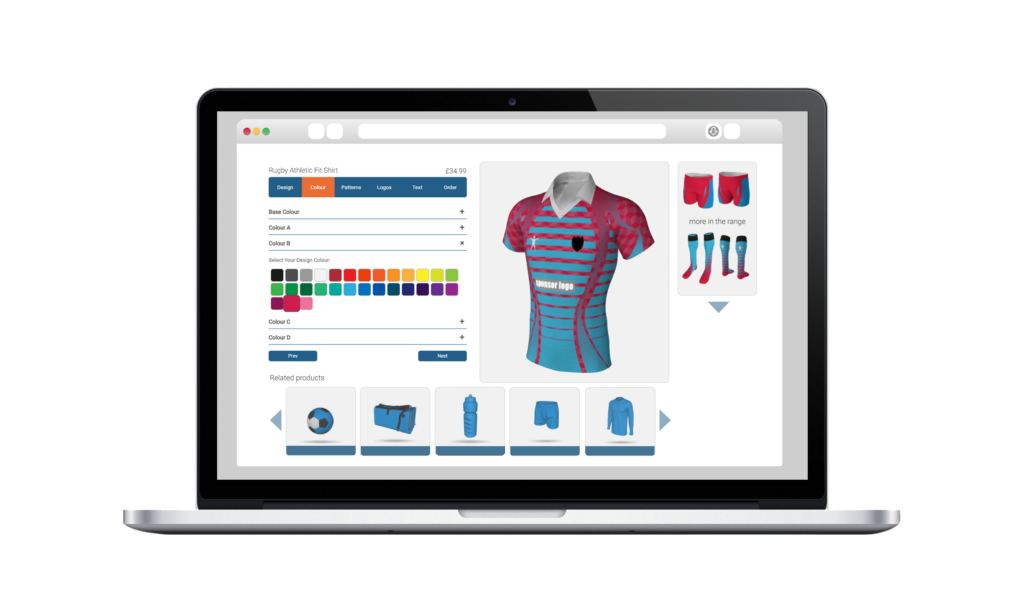 Create added value
Once clients have engaged and designed something unique, be ready to capitalise quickly on a sale. Related products can also be displayed, and designs replicated across multiple products, encouraging further sale opportunities.
Let us show you how

enhances your business