2D Customizer or 3D customizer?
Do you need a 2D Customizer for your website? if so you can add 2D products to the 3D Kit Builder customizer.
The Kit Builder 2D Customizer is fully customisable and packed with loads of options.
Kit Builder 2D customizer has been designed to allow you to create and build your own range of clothing online for your clients to get a quote or to purchase.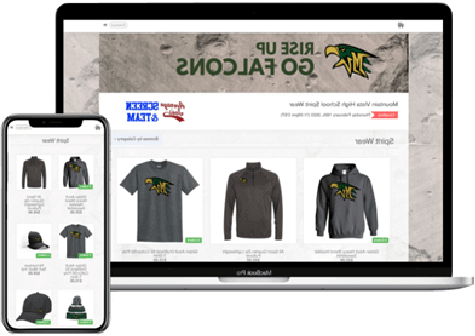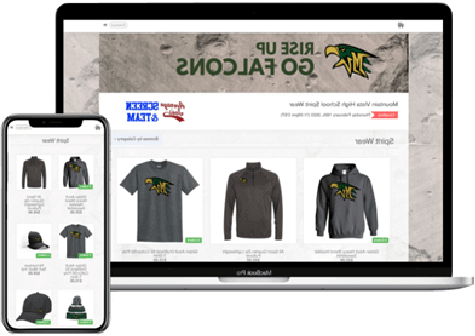 2D Customizer – Kit Builder – Standard Features
There is no limit to the number of Categories and Garments you can add.
Categories & Sub Categories
Products & Product designs
Multiple product options
Add Text – clients can add their name or initials
Upload Logos – clients can upload their club logo
Swatch Controls – colour, collars, patterns, embellishments and more…
Group Products – synchronising colour and option over multiple garments
Accessories – fully customisable or styled and grouped with the main product
Pattern Fill – add editable and scalable patterns
Gradient Fill – allow client to blend multiple colours
2 Views – front and back
Kit Builder Design – change the design via CSS
Full smart phone and tablet compatibility
Email to a friend
Share your designs with Social Networks
Quote form – get a quote
Full 1 day training course to get you going
Ongoing support
2D Customizer, Kit Builder – Advanced Features:
The following features are optional, its up to you:
PDF Presentation – downloadable professionally branded presentational brochures
Distributors licence – allows feeds to other websites
Customised email templates
Ecommerce API – sell online, complete the transaction there and then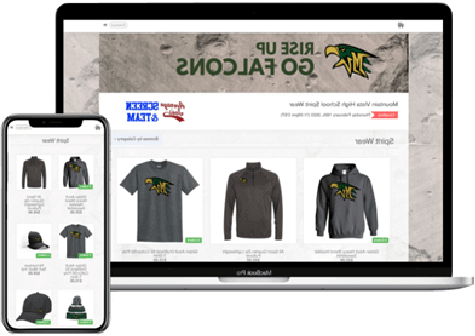 Our Kit Builder software integrates with any ecommerce platform, through apps, plugins and simple or custom API's. 3D Customizer ecommerce integration.