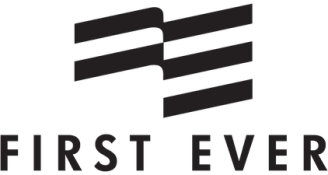 Outstanding, realistic 3D designs, engage
customers and increase sales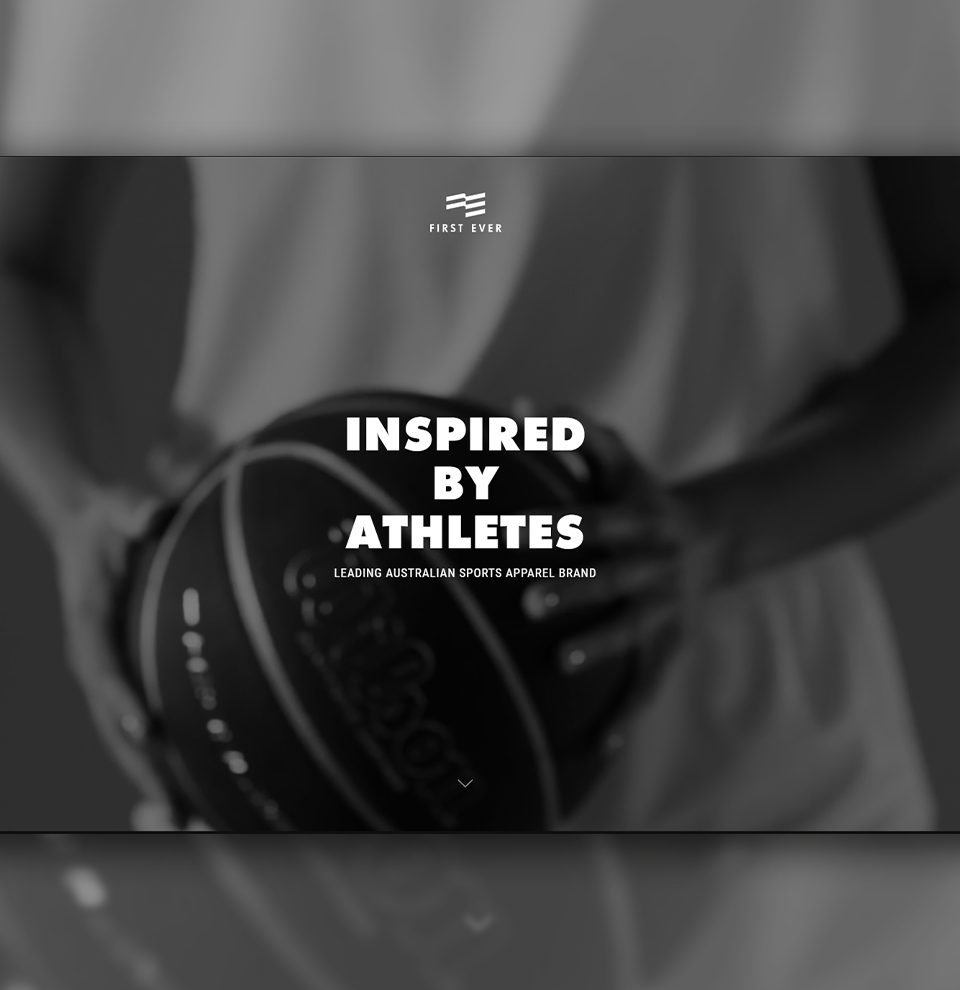 The Background
First Ever is a leading Australian Sports apparel brand, providing premium sportswear to professional athletes, clubs, and individuals. They also manage the Official NBL Store, and supply apparel to the league.
First Ever were first attracted to customization when they realised, they could expand their market with an offering that not only engaged customers but gave them a competitive edge. At first, they produced designs for clubs and professional leagues manually, which as they grew, became more time consuming and expensive. This led them to look for a quicker more automated solution, for both design and manufacturing, a technology that could help with on demand printing and allow them to reduce their minimum order quantities.
The Kit Builder Solution
Initially First Ever decided to look into developing a solution in house, but when researching the market, it became clear that the Kit Builder 3D customizer technology was already advanced and established. Kit Builder was use to working with high end sportswear brands and had the added experience of dealing with team kit requirements. The software could also be integrated into the ecommerce platform and the branded consumer journey would not become stilted.
In addition, First Ever were keen to streamline their production process, and the new innovative automated print functionality was perfect. It now takes minutes rather than days to get kits ready to print, significantly reducing cost and time.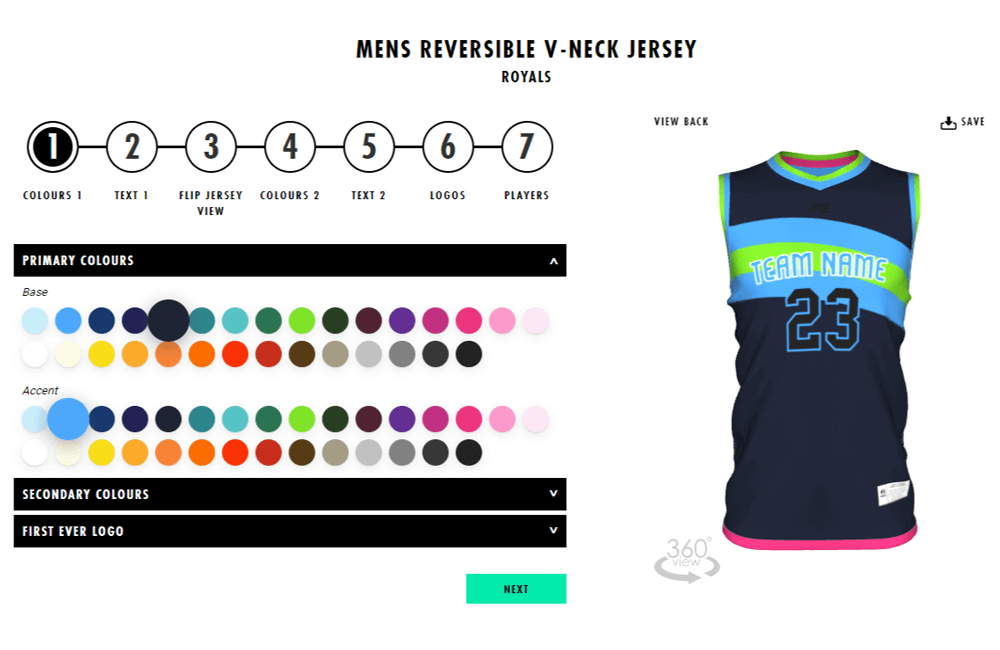 We really feel we are offering our customers a fantastic design experience, the exceptional 3D views which change dynamically really engage the customer, and they can make something truly unique.  Being able to see the final product in a high level of detail really helps replace the ability to physically view a product in a store, something essential for our online shop.
The Kit Builder solution has allowed us to expand our addressable market by lowering our minimum order quantity and by providing a completely new level of service. It has been a great success financially and has contributed to our increased customer satisfaction levels. 
I would be happy to recommend the Kit Builder product to anyone entering the world of customization.
Doug Hemingway Product Manager - First Ever
Let us show you how

enhances your business