Top 4 Benefits of Custom Clothing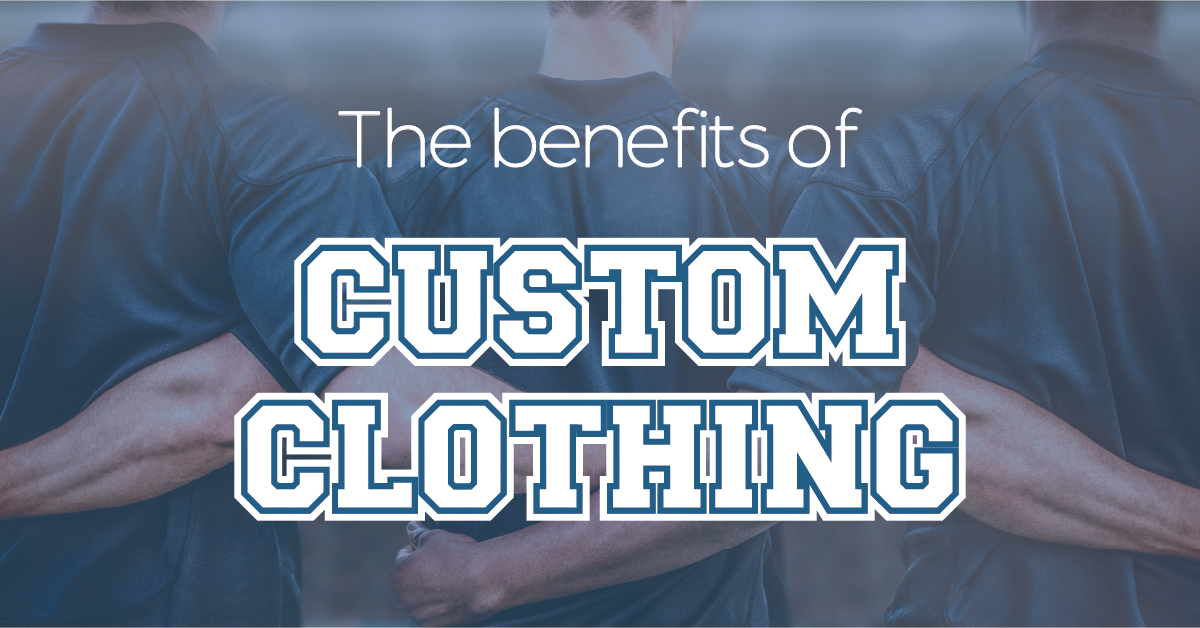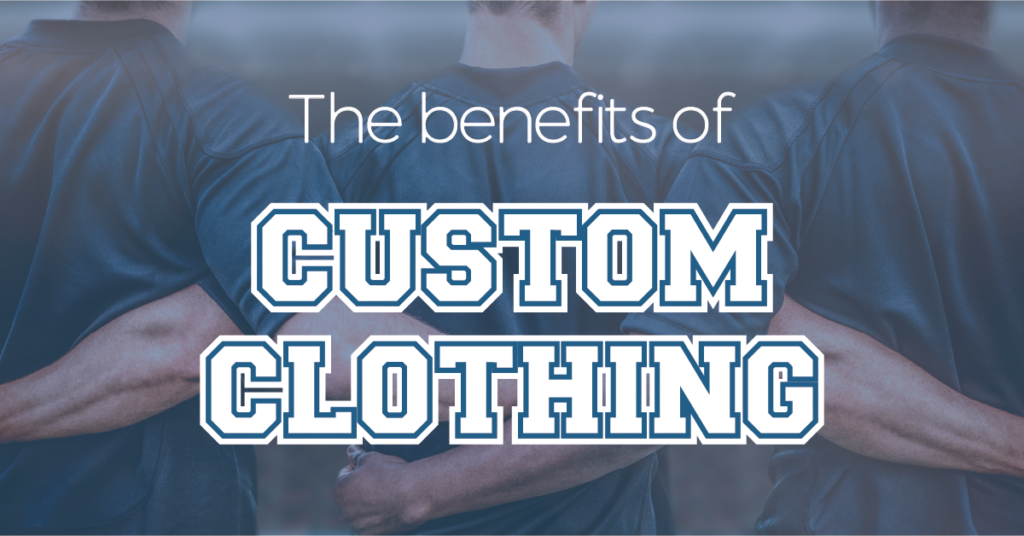 When we commit to a sport we dedicate a lot of time, energy, and resources, so it comes as no surprise that sportswear is at the top of our list when we think of personalized clothing.
From creating a strong sense of team spirit to helping prevent injuries during warm-ups, there are many benefits to custom clothing in sportswear both on and off the pitch. 
Here is what we believe are the top 4 benefits of custom clothing.
Team Spirit
Regardless of if you joined the local football team for fun on a Sunday morning or you're getting ready to swim the 100m at the Olympics, partaking in a sport brings out team spirit in all of us. Playing a sport gives us a sense of belonging and kinship that's hard to replicate!
Teamwork breeds success and having all your players in personalized club colors gives them a sense of belonging and unity.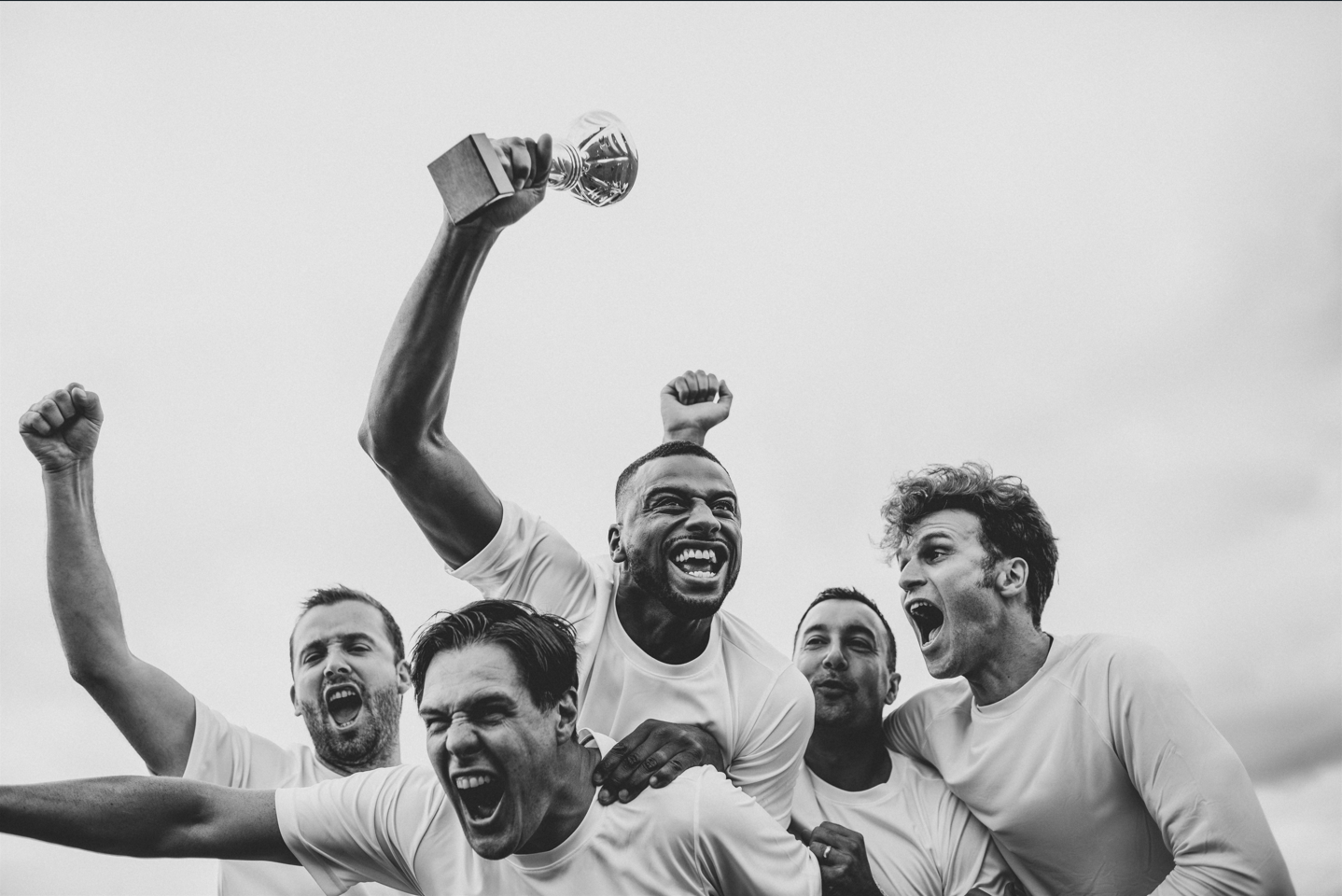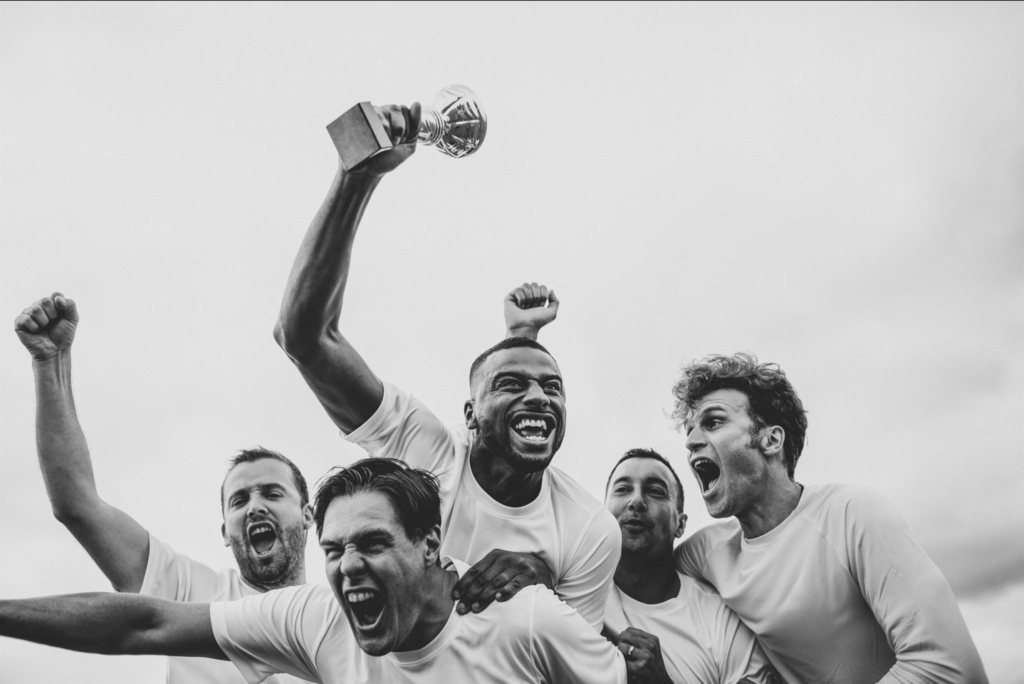 Identity 
A club kit can give your team 'identity' in several ways. Firstly, it allows the team to be easily recognizable to spectators and fellow teammates. A lot of sports are fast-moving and it's important to be able to easily track and identify the players!
Your club kit may even feature a player name or number on the back – this can help fellow teammates easily distinguish who is who on the field. One of the top benefits of custom clothing is having complete control over the names and numbers that you are using to identify yourself and your players.
It also gives your team an overall identity and helps create a trustworthy, professional image. When your team looks well put together and presented you are sure to make a good impression wherever you go.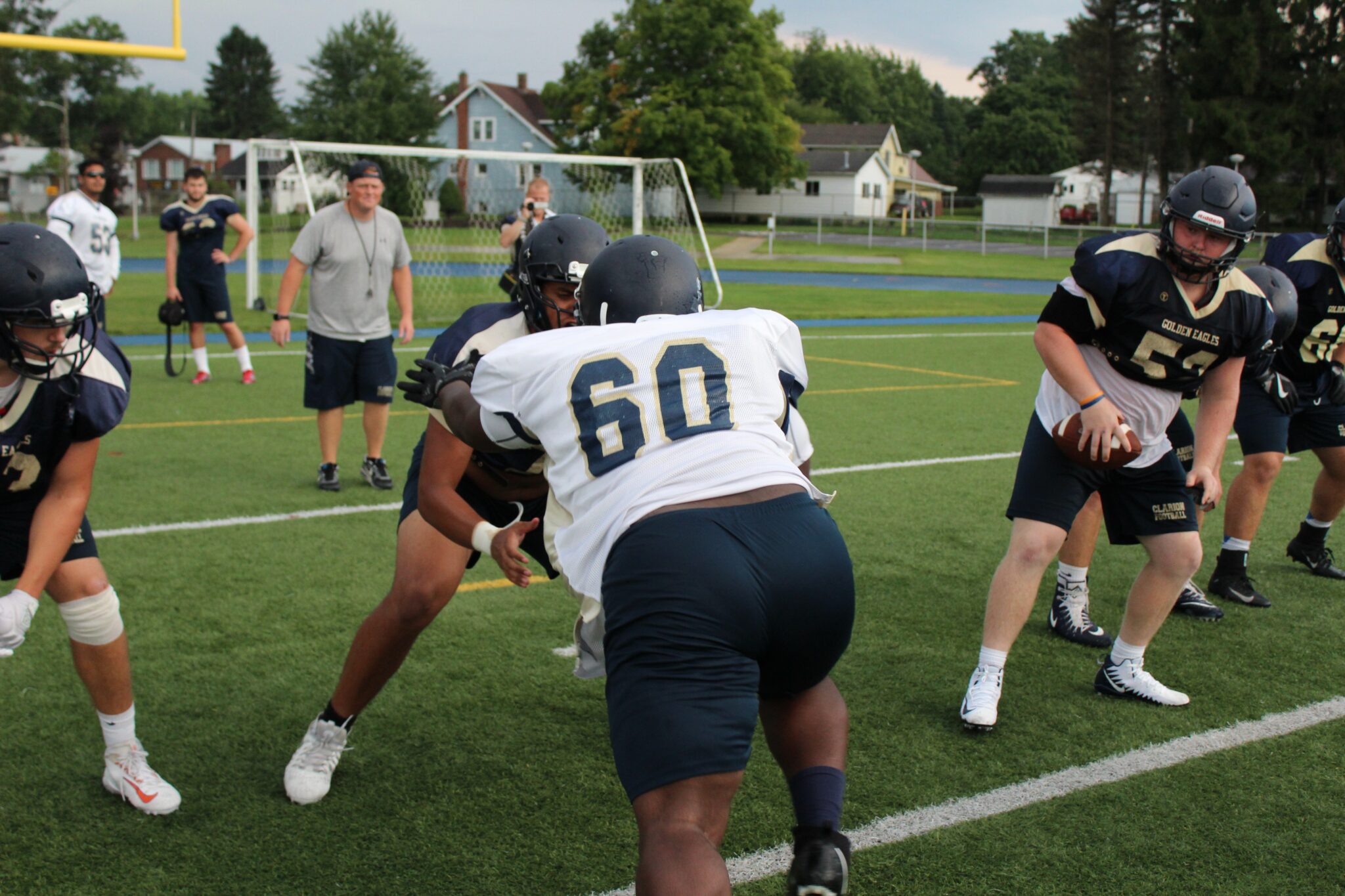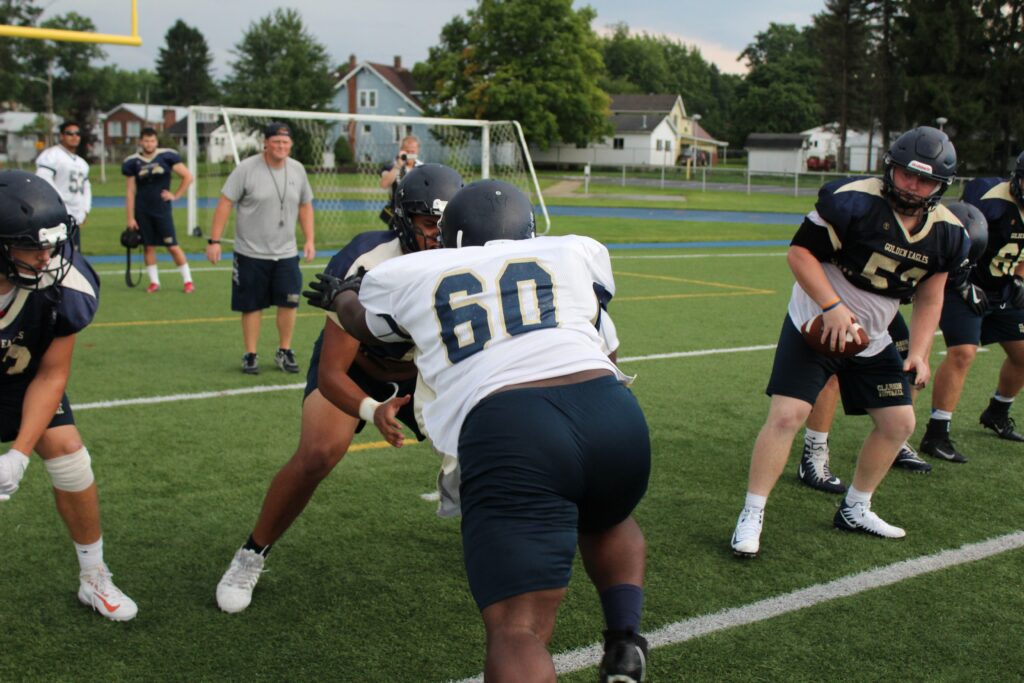 Injury Prevention 
Staying fit and healthy is very important for athletics in any sport, and wearing the correct kit is all a part of that. Having the correct fitting and type of clothing can ensure your body is protected where it needs to be and has movement and flexibility elsewhere.
Warming up at the start of practice and keeping your muscles warm in any downtime is also vital to avoid injuries. Wearing a tracksuit and outer layers in these times can be really helpful to avoid getting cold and stiff.
Make sure your team has the correct kit to prevent injury.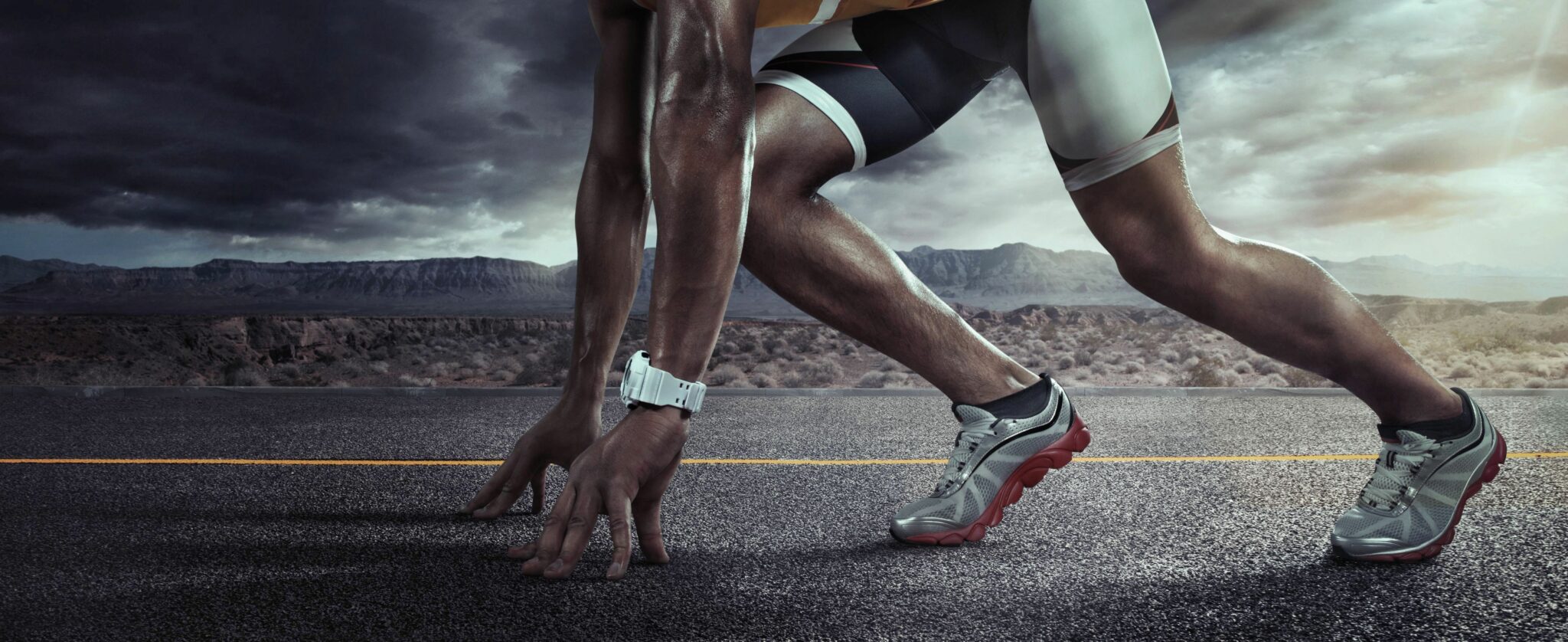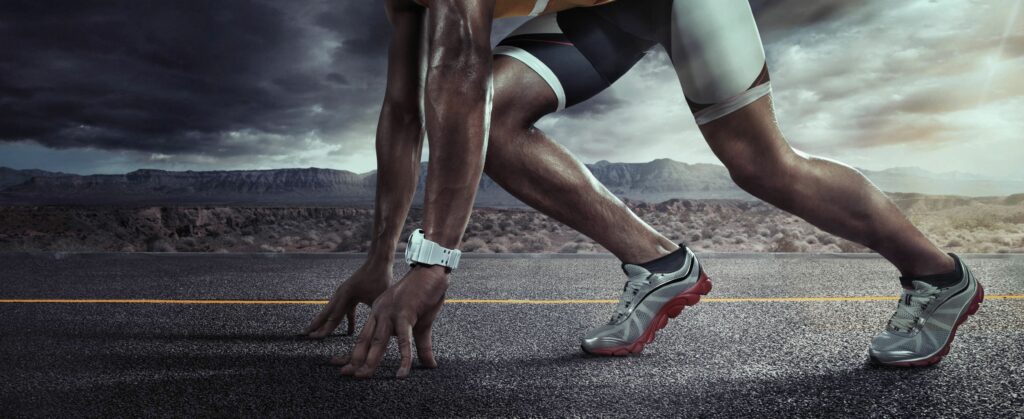 Advertising 
One of the benefits of custom clothing is definitely advertising! Running a sports club comes with a host of costs and a lot of sports cubs will have sponsors to help with funding.
Sponsors come in all shapes and sizes but some of them might require recognition for this charity. It is sometimes even factored into the marketing budgets of companies as a form of advertisement for them.
If this is the case, adding a logo to a kit is an easy way to ensure people know and see your sponsors.
This can also help with team spirit as it will make players feel like a part of something bigger than just their team.  
Kit Builder allows clubs to upload their sponsor logos and add them onto the garments – and the best part is you can control the limitations to avoid any production issues!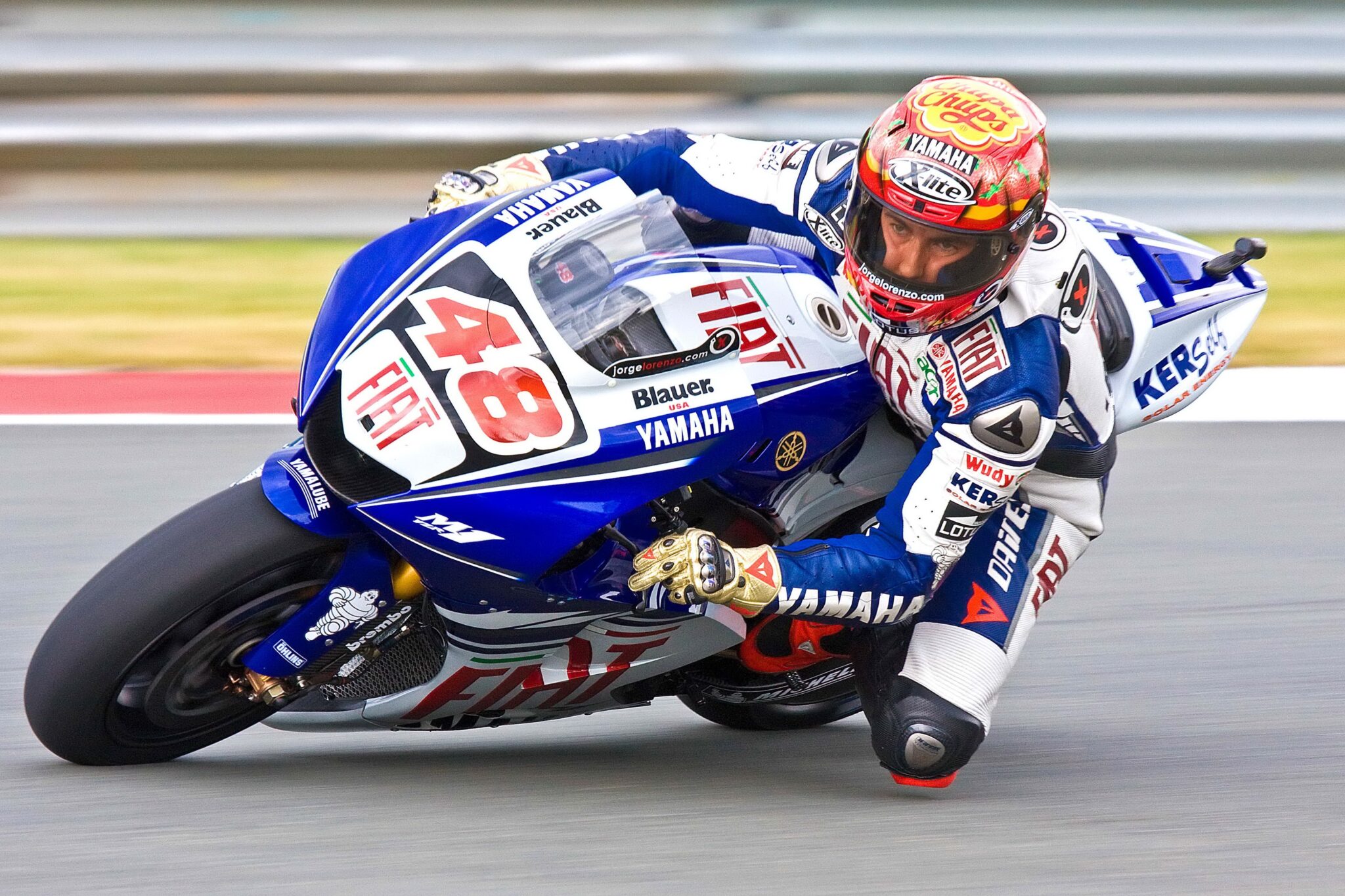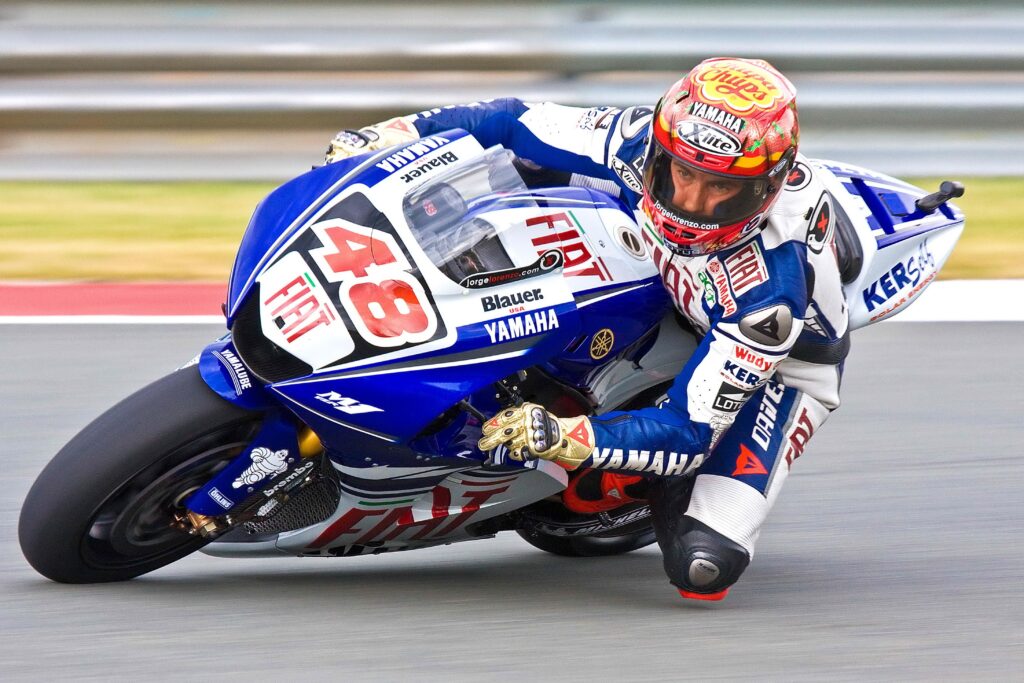 See how the benefits of custom clothing can help your company!
As you can see the benefits of custom clothing can really make a difference to your team. Kit Builder is a great tool to help customers customize their perfect kit, and the best part is you can control how much they can or can't change!
Check out Kit Builder today and try it for yourself:
You can also speak to our sales team today for more info or to book a demo! See what Kit Builder can do for you!
Let us show you how

enhances your business