---
Optimize with Opticize™
Speed up production time by up to 60% with Kit Builder Opticize ™
Don't miss out on speeding up your production time and saving money by passing on Kit Builder. Opticize ™ , is our Print Automation system can make a massive difference to the running of your company!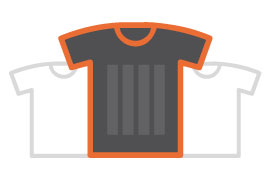 2hr 50 mins Saving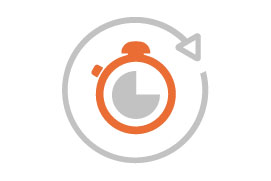 60x Faster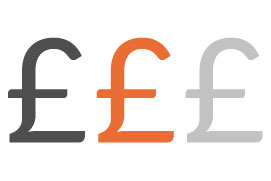 50x Cheaper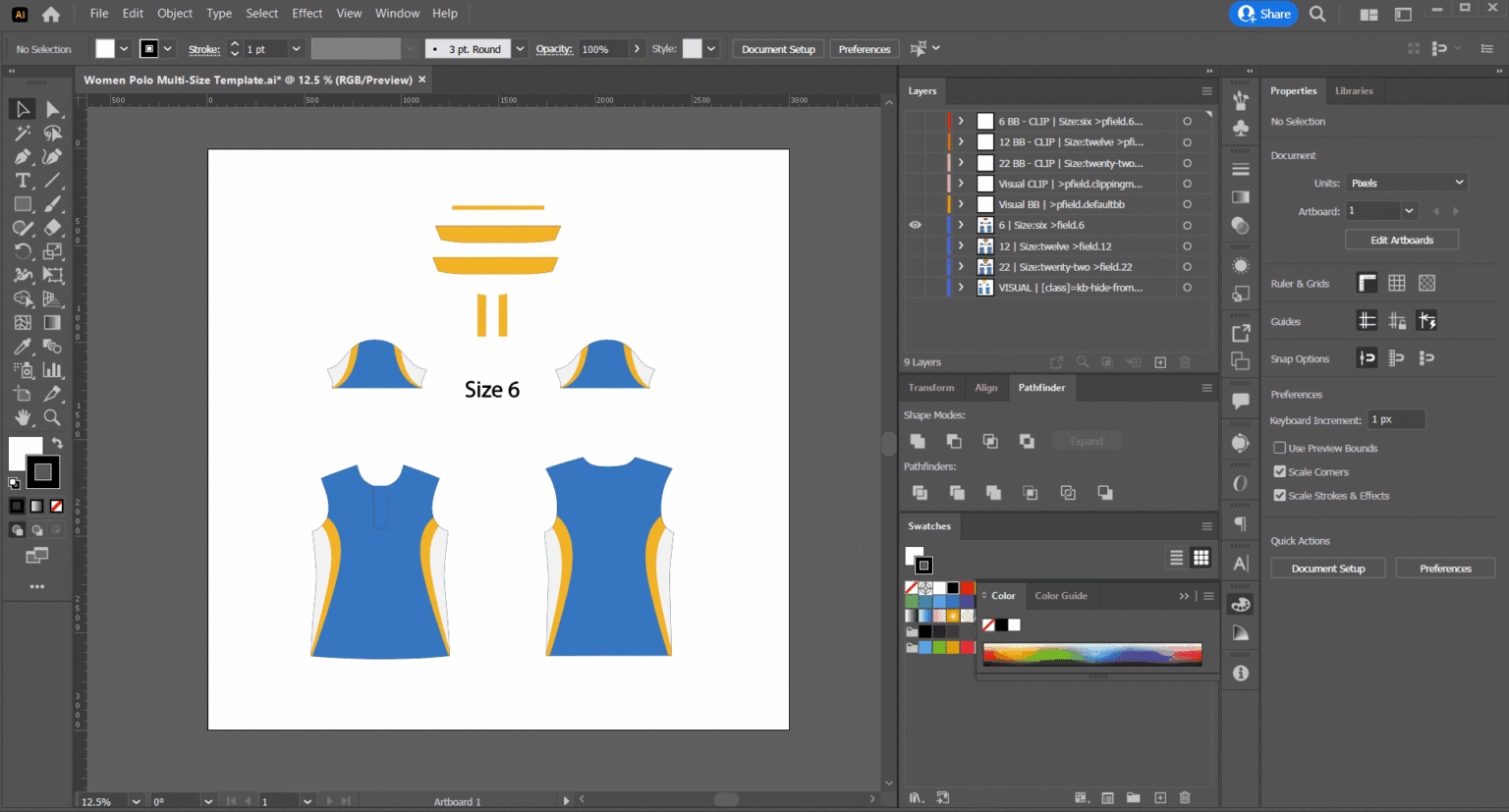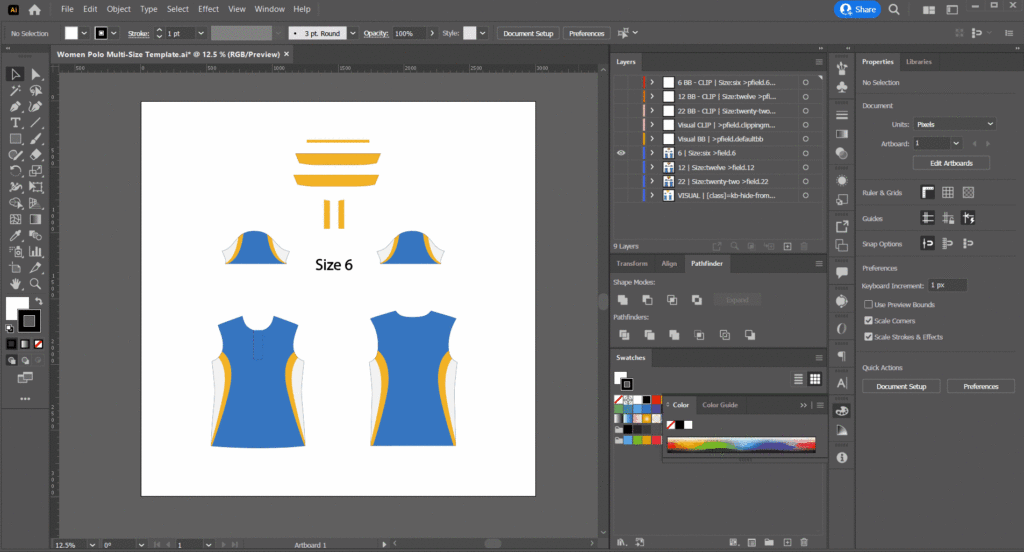 ­If you currently spend hours on preproduction artwork you will welcome the fact that multi-sized files can be created with NO manual intervention.
With an average of 10 mins per garment, over a year this will save you thousands, helping you to keep your manufacturing costs competitive as well as reducing the chance of human error.
Do your designs, logos, or text elements become a bit distorted when you set up a multi-sized order? Or do you spend hours working to ensure it doesn't each and every time?
Our innovative technology gives you a number of fully automated options, that allow you to set the rules!
You can auto-size every element of the design proportionately or set areas such as logos and text to a fixed standard size.
You can also 'Opticize' – our unique, market-leading technology allows you to create different levels of scaling for each element, producing outstanding visual results for every team member, whatever their size.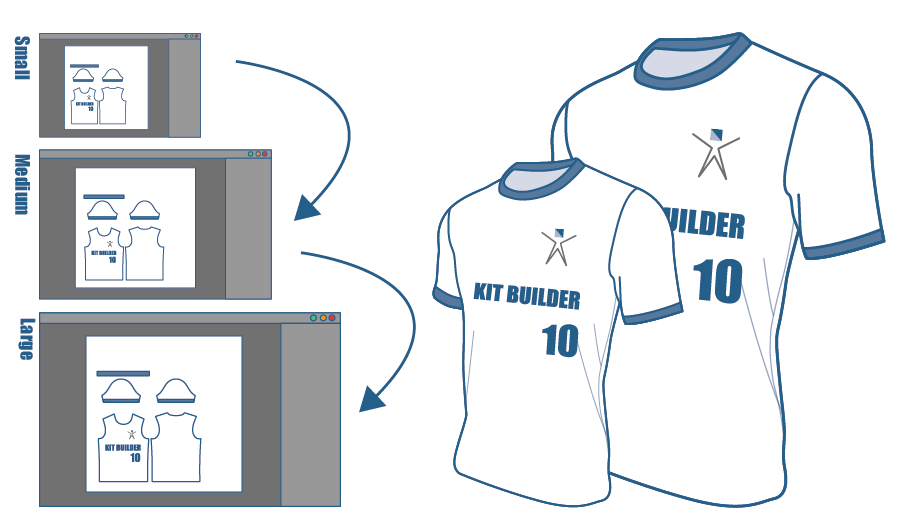 Let us show you how

enhances your business