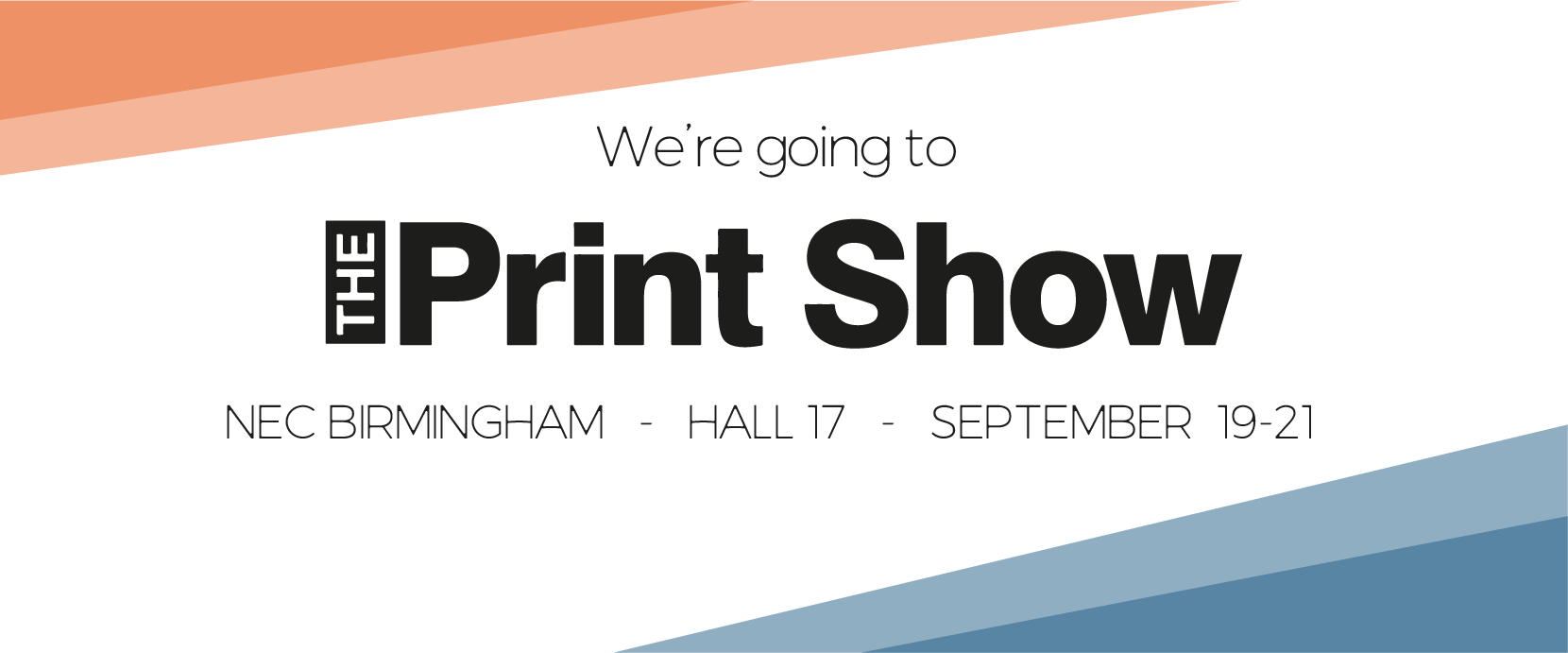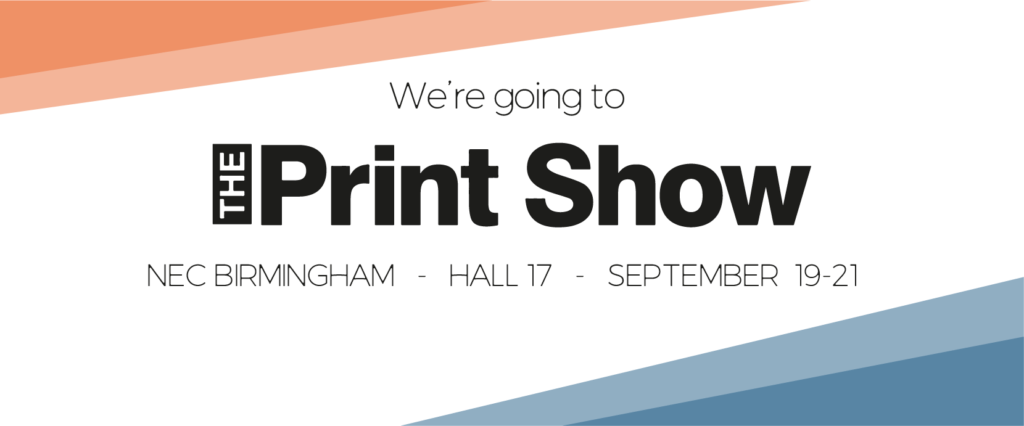 We'll be at The Print Show!
Come see us at the NEC Birmingham from the 19th to the 21st of September
Kit Builder at The Print Show 2023 – Unveiling the Future of Print Production!
The Print Show, hosted annually at the NEC Birmingham, stands as a pivotal gathering for the printing and graphic arts industry. This eagerly awaited exhibition serves as a great showcase, encompassing the latest technologies, equipment, products, and services within the vibrant world of printing.
At Stand B15, Kit Builder is set to revolutionize the way you approach your business.
The Print Show 2023: A Gateway to the Future of Print
The Print Show is an annual event that brings together printing industry experts, professionals, and enthusiasts from across the globe. It's a unique platform that allows attendees to explore the latest trends, innovations, and technologies in the world of printing. This year's event promises to be bigger and better than ever, and Kit Builder is thrilled to be part of it!
Kit Builder: Transforming the Customization Landscape
Kit Builder is a versatile online tool that allows users to create customized garments and items with ease. With an intuitive interface, Kit Builder simplifies the design process, enabling individuals, teams, and organizations to create the product they need. Users can mix and match elements to craft unique jerseys, shorts, and other apparel, tailored to their preferences and branding. Whether it's for sports teams, schools, or businesses, Kit Builder streamlines the ordering process, providing a cost-effective solution for personalized products.
Kit Builder's presence at Stand B15 is set to be a highlight of The Print Show 2023, and here's why you shouldn't miss it:
Why Visit Kit Builder at Stand B15?
1. Cutting-Edge Technology:
At Kit Builder, we have always been early adopters of the latest technology trends in online customization. If you visit us at Stand B15, you can experience firsthand how our cutting-edge software can revolutionize your printing processes. Come and explore the future of your business with our live demonstrations of innovative solutions.
2. Expert Guidance:
Our Kit Builder team will be available to assist you with any inquiries and offer customized support.
Whether you're looking to upgrade your existing software or implement new solutions to your business, we have the knowledge and experience to help you make well-informed decisions.
3. Customize your customization:
One of Kit Builder's standout features is its commitment to customization, in more ways than one.
You can easily adapt Kit Builder to cater to your business's distinct requirements. With Kit Builder, you can unlock countless opportunities to design personalized printing solutions.
4. Networking Opportunities:
The Print Show is an excellent opportunity to network with fellow industry professionals and gain insights into best practices.
Kit Builder's booth at Stand B15 will be a hub of activity, making it the perfect place to connect with like-minded individuals and expand your professional network.
5. Exclusive Offers:
Don't miss the chance to take advantage of our exclusive offer and discounts available only available for The Print Show attendees.
Kit Builder: Pioneers of Customization
Don't miss this opportunity to explore the future of your business with Kit Builder at Stand B15. Whether you're a seasoned professional or just starting your journey in the world of print production, our expertise and innovative solutions will leave you inspired and empowered.
Mark your calendar for The Print Show 2023 at the NEC Birmingham from the 19th to the 21st of September, and make sure to visit Kit Builder at Stand B15. Your printing business's future success begins here!
Don't forget to drop by and see us if you're attending the event!
If you're not and would like to you can register for your ticket below!
If you'd like to hear more about Kit Builder please don't hesitate to get in touch or book a demo! 
or maybe you want to check out Kit Builder today and try it for yourself:
Let us show you how

enhances your business