Thank you for visiting us at FESPA Global Print Show 2023
FESPA Global Print Expo was held in Munich, Germany between the 23rd and 26th of May and is Europe's leading exhibition for the printing industry. The event brings together thousands of visitors from across 122 countries for a great mixture of learning opportunities, conferences, and live competitions.
FESPA Global Print Show is an event that provides a great opportunity to explore the most recent breakthroughs in the industry, catering to both novices and seasoned experts looking to elevate their equipment and businesses. This event is an ideal platform to gain insights into the latest trends, network with industry peers, and witness cutting-edge technology and equipment in action.
This year Kit Builder was one of the 550 companies to showcase what we can provide for the printing industry.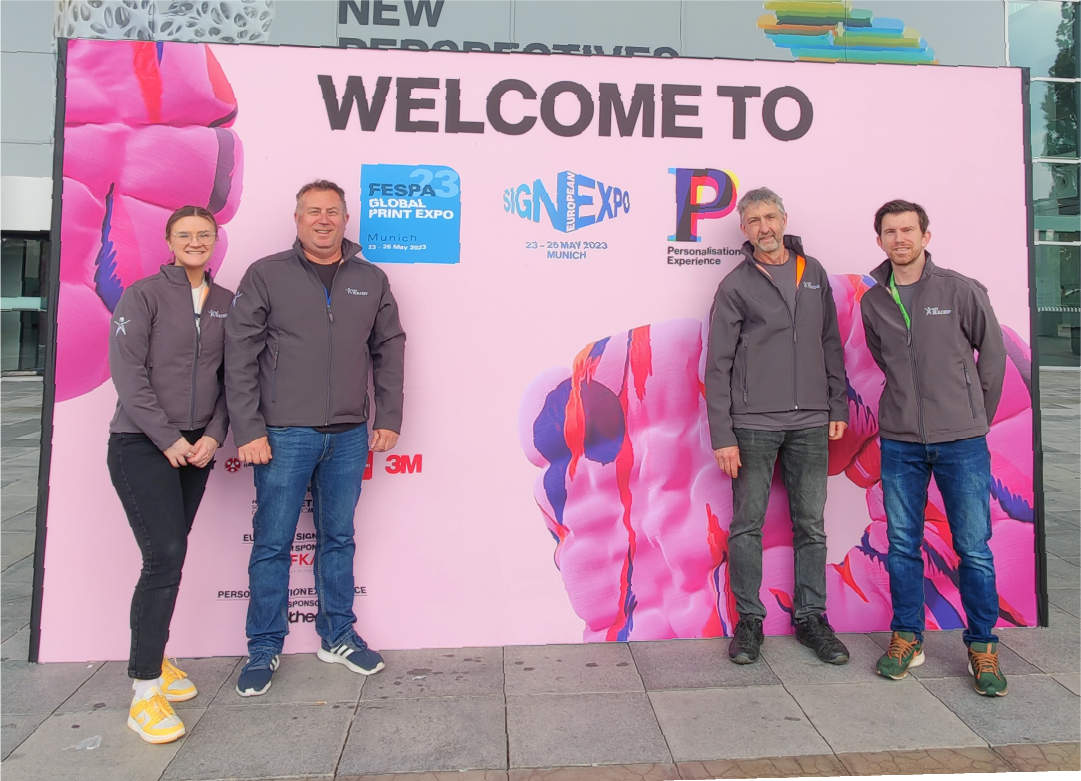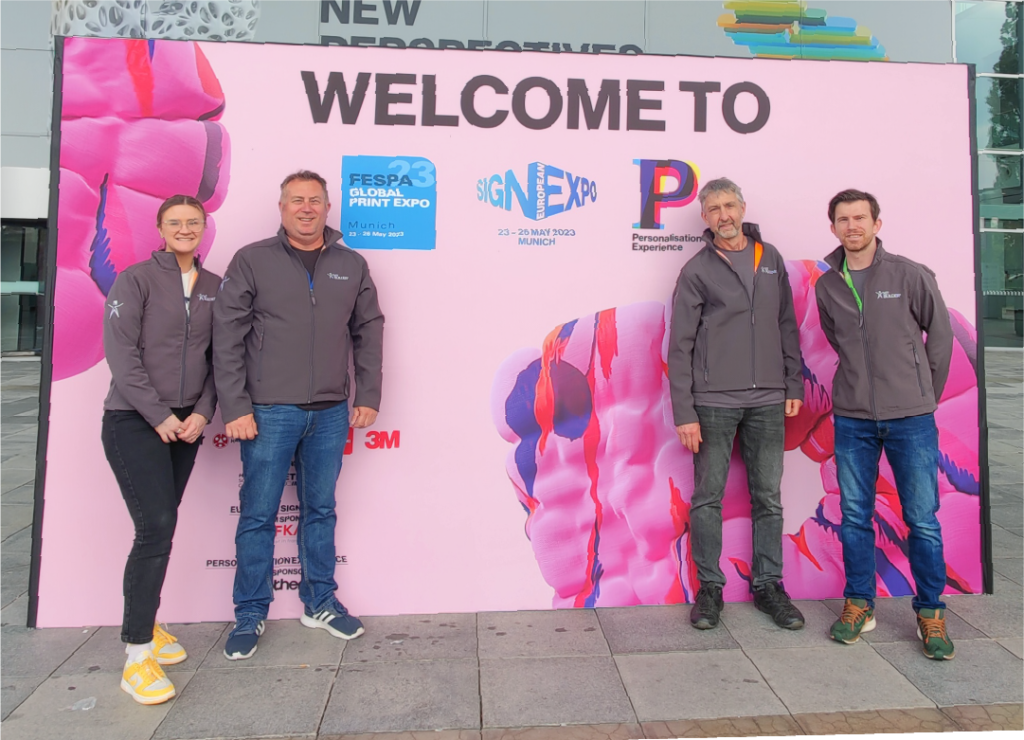 As participants of FESPA Global Print Show, we had the opportunity to be a part of the newly added Personalisation Experience. This event aimed to provide insight and knowledge as well as convey the importance of personalization within the sector. A three-day conference that covered topics such as advancements in development and how personalization is shaping innovation today was also a part of the event.
The Kit Builder team would like to take the time to thank everyone who stopped by our stall to talk to us. A show like FESPA is made successful by having a great mix of organizers, exhibitors, and visitors. A willingness to learn and innovate was seen across all of these people and it has not gone unseen here at Kit Builder.
To everyone who came by our stall, we'd like to thank you for giving us some of your time at such a busy show. We appreciate that time is valuable at these events and it was great to connect with so many of you face-to-face. We'd like to extend a special thank you to all our current clients who took the time to stop by and meet us in person. It was great to put faces to names and we hope to do it again soon.
For us, the show provided a platform to engage with the current industry and we look forward to reflecting on the knowledge we gained over the week. So, thanks again and we look forward to working with some of you in the future!
If you'd like to hear more about Kit Builder please don't hesitate to get in touch or book a demo!  
or maybe you want to check out Kit Builder today and try it for yourself: 
Let us show you how

enhances your business