Things are starting to get ugly!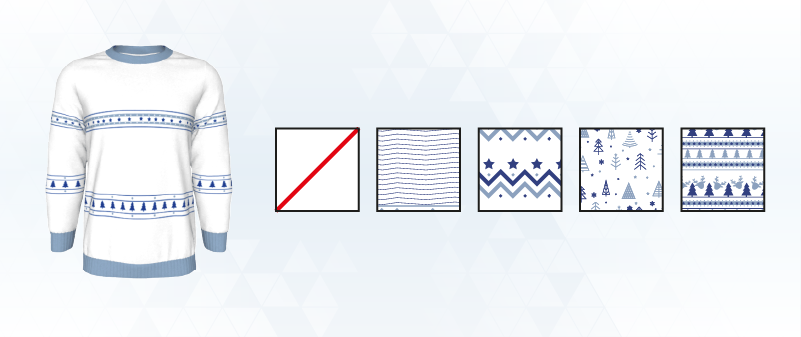 Deck your 3D Kit Builder with amazing designs for clients to pick through!
Not all Christmas Jumpers are made equal – there really is the good, the bad, and the ugly!

With Kit Builder, you can pre-load design element options onto a 3D product for a client to pick between.
Perfect for controlling those crazy Christmas jumpers!
This type of setup can be used for just about anything, on any product! For example, you could easily swap between different-sized stripes on a Rugby shirt or maybe different borders on a wedding invitation – the options really are endless.
With Tile Pickers you can set this up so you have complete control over the design elements you are working with. For example on our Christmas Jumper designs, you can see we have split the elements into different areas – there are body and sleeve areas as well as more specific placements that work with the static design elements on each design.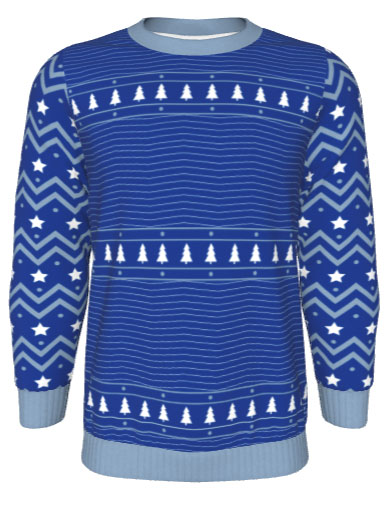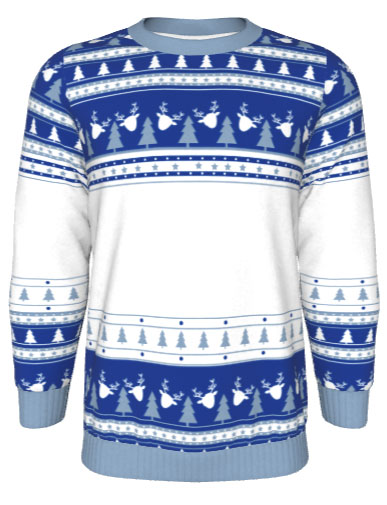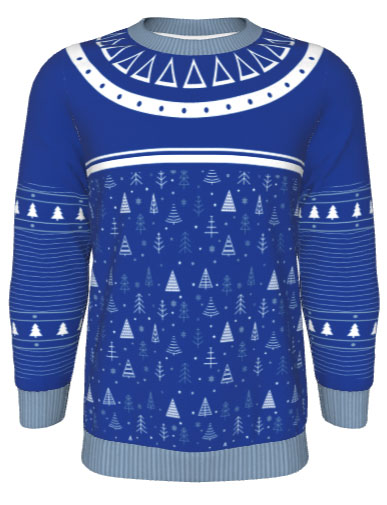 You also don't need to have multiple options – you can simply turn an element on or off! Just pick how you want this to work for you and create a data source for each area with the given options!
To find out how to add these to your own 3D Kit Builder take a look at our knowledge base on Tile Pickers!
Get in touch to enquire about Kit Builder today and make your customer process as easy and convenient as possible with a 3D customizer.
Click Here to Book a Demo with one of our team – see what Kit Builder can do for you!
Let us show you how

enhances your business