Offer a helping hand with Centre Guides at Kit Builder!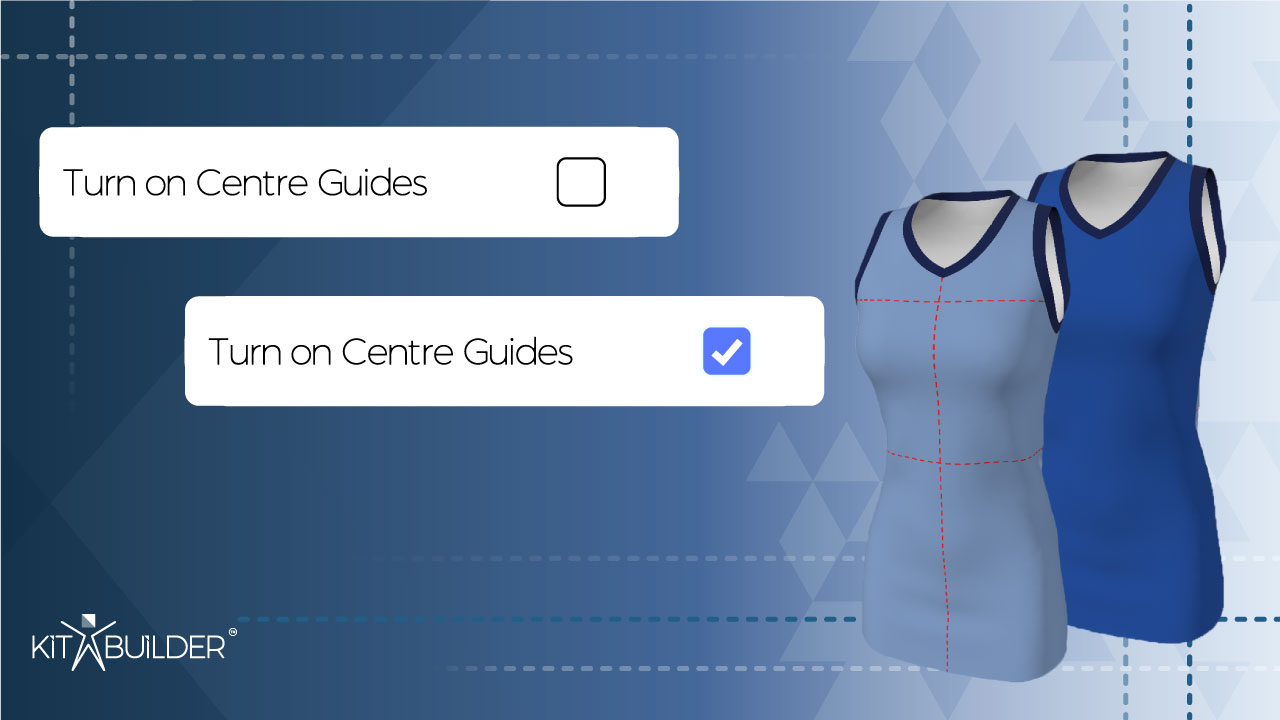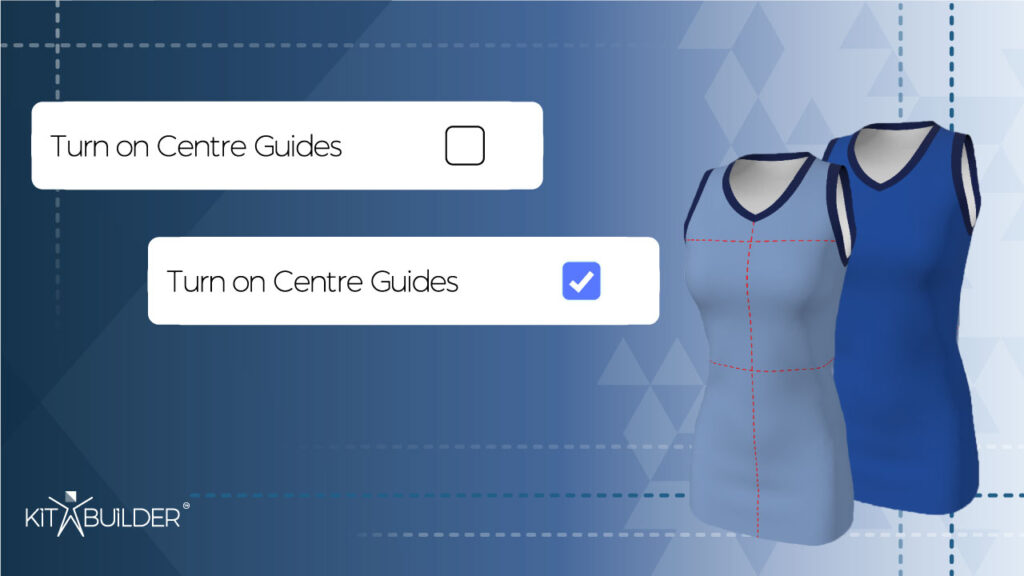 Cut down production time by saying goodbye to off-centre logos and text with Kit Builder.
When creating a custom kit it's really important to ensure all of the elements are aligned correctly, and having to confirm all customer orders are perfect can really increase your production time. Here at Kit Builder, it's our job to help you reduce this, whilst increasing sales and getting the quality outputs you deserve.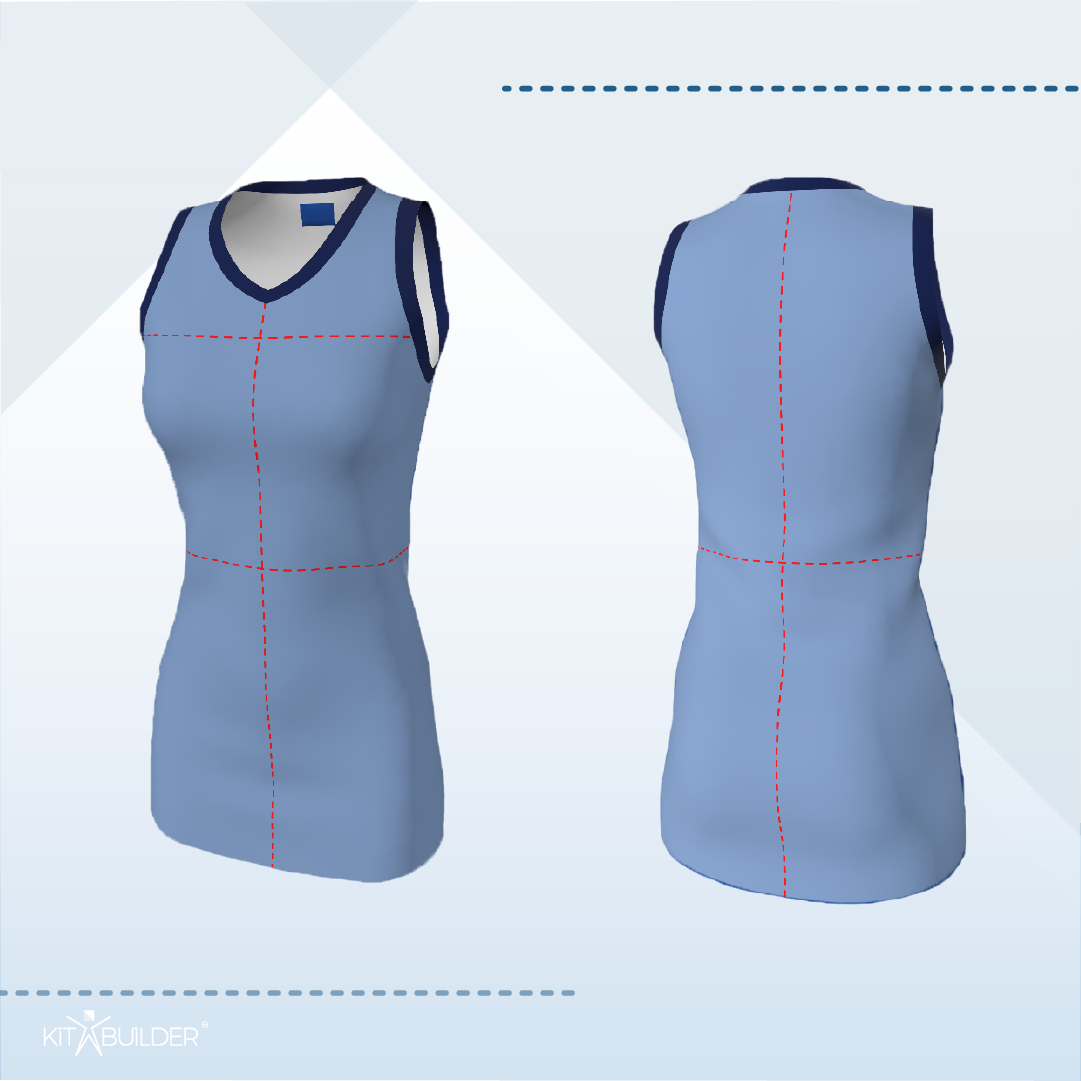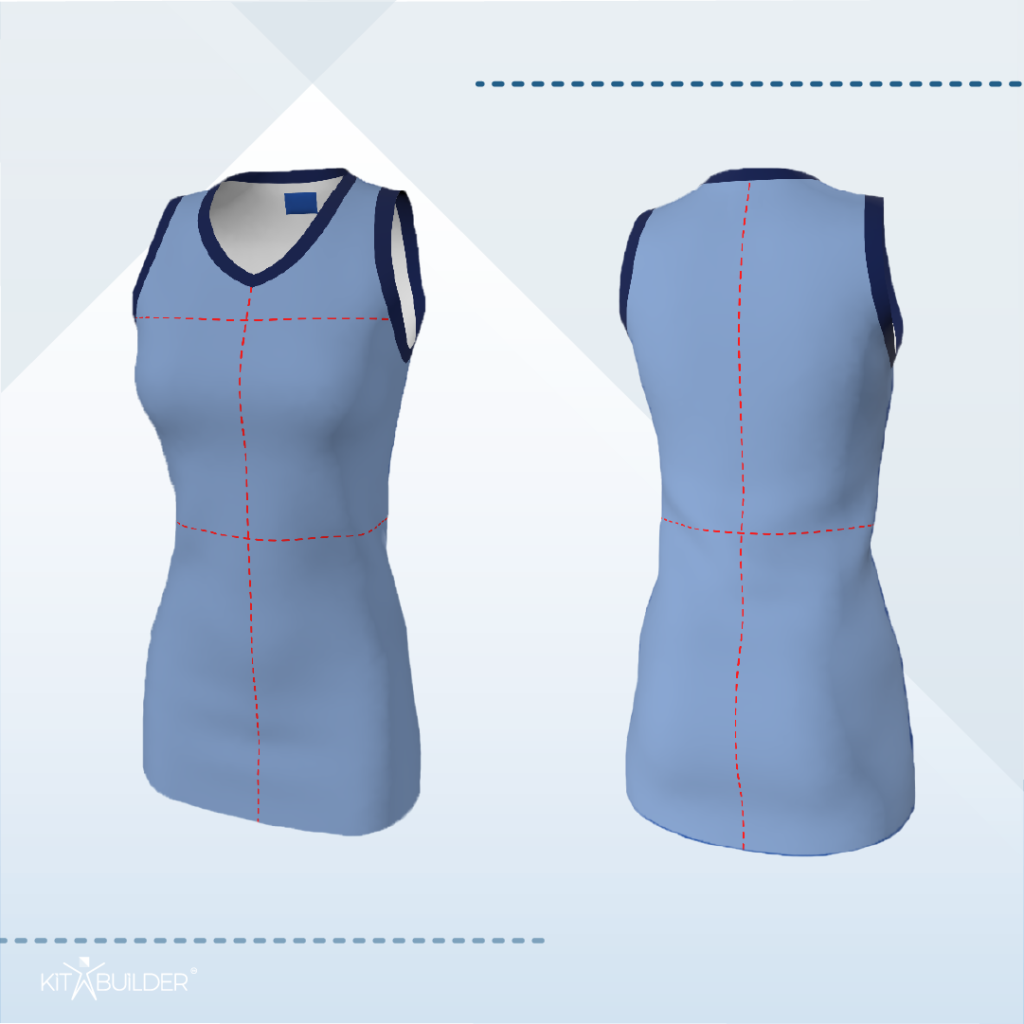 One of the great things about Kit Builder is the level of customisation that can be offered. With the use of checkboxes or tile pickers, you can easily add or hide content from your product.
This can be super handy when giving customers the choice between different options but it can also be used to offer them a helping hand along the way.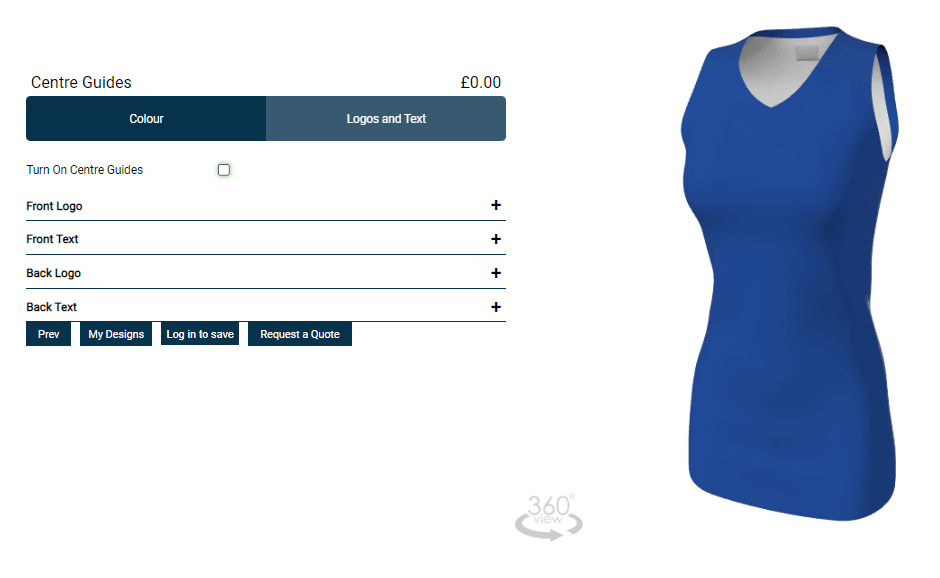 When looking at a 3D model it can sometimes be tricky to see where the centre of a garment is – especially with 360° rotation. By utilising this function Kit Builder allows you to add in Centre Guides to get a great alignment every time. Maybe you want to give your clients more guidance along the way or even cut out the 'alignment' part of your process altogether by putting it back into their hands.
Centre guides are super easy to add on Kit Builder. They can be added in several ways and you have complete control over where and how they are shown on each model. This means they can be as simple or as detailed as you want.
If you want to keep it simple you can add dashed lines to help with common alignments like on the netball dress shown above.
However, if want to add a more detailed guide that identifies specific areas to place logos and text you may want to add guides as seen on this t-shirt.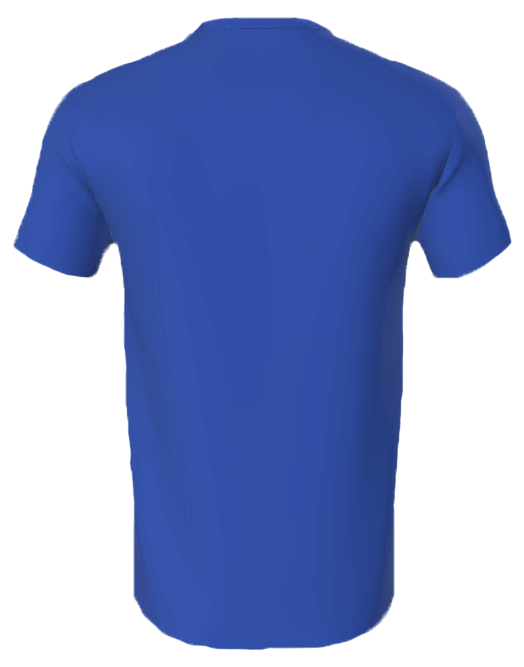 How your centre guides are integrated into your journey is also completely up to you.
In our two examples, we have used both checkboxes and tile pickers.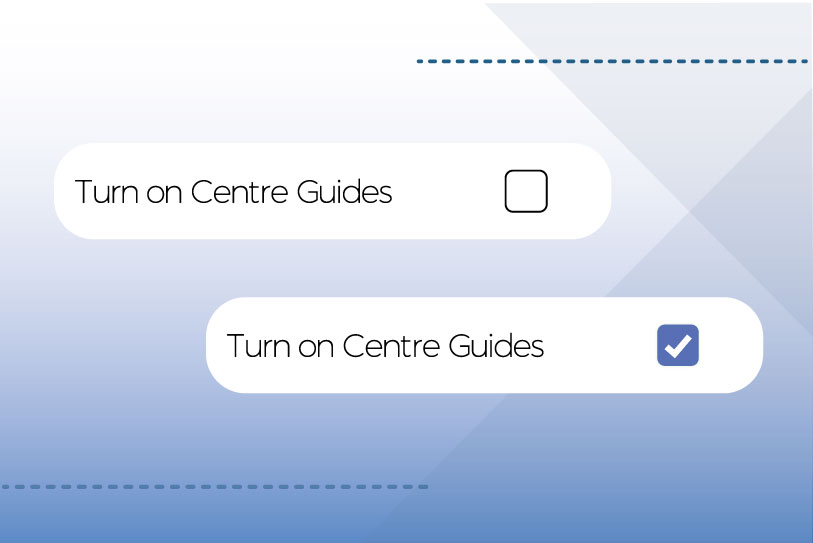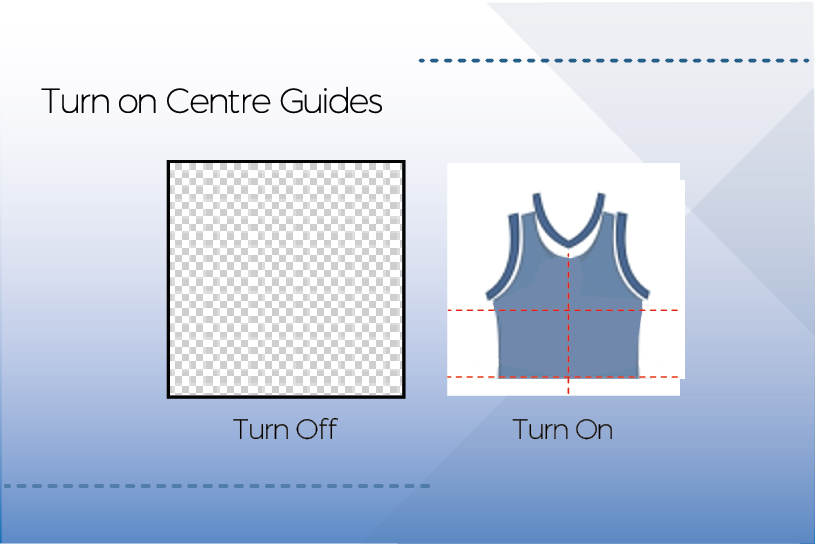 Does this sound like something you'd like to add to your Kit Builder products? Don't worry we have a great knowledgebase guide to show you just how!
If you don't currently have a Kit Builder and you're interested in finding out more about us, please get in touch today; one of the team will be glad to help! You can also book a demo to see Kit Builder in action!
This technique isn't limited to just aligning logos and text; it can be applied to a wide variety of functionalities. What are you going to use it for?
Let us show you how

enhances your business