How Product Customizers Benefit Ecommerce
Follow the global trend for individualisation and reap the benefits. It easy to add a product customizer to your existing ecommerce site, and create new products, line extensions and sales channels – you could also add group or team sales to your capabilities! Not only will you have more to sell you can also command higher prices and margins and reduce your manufacturing costs….see more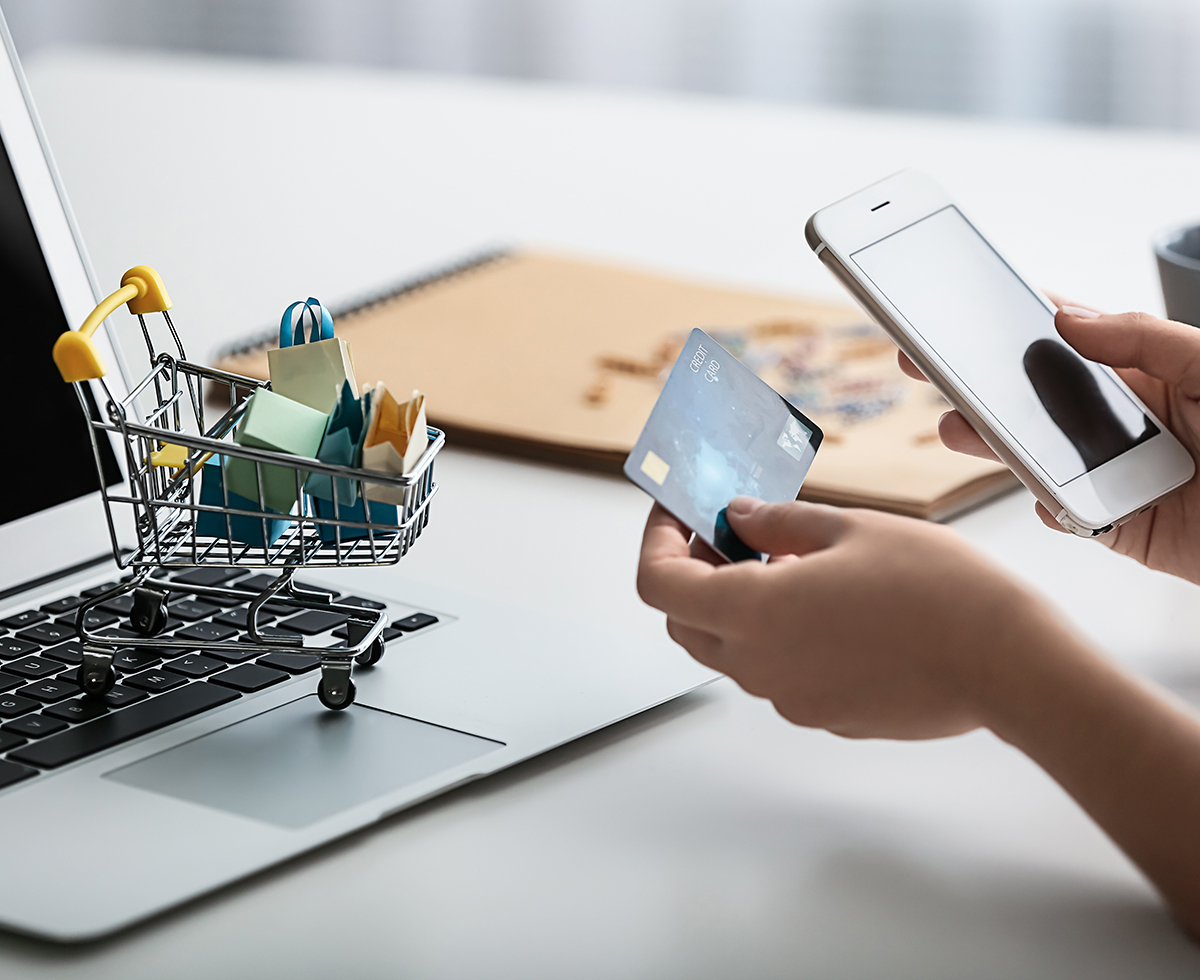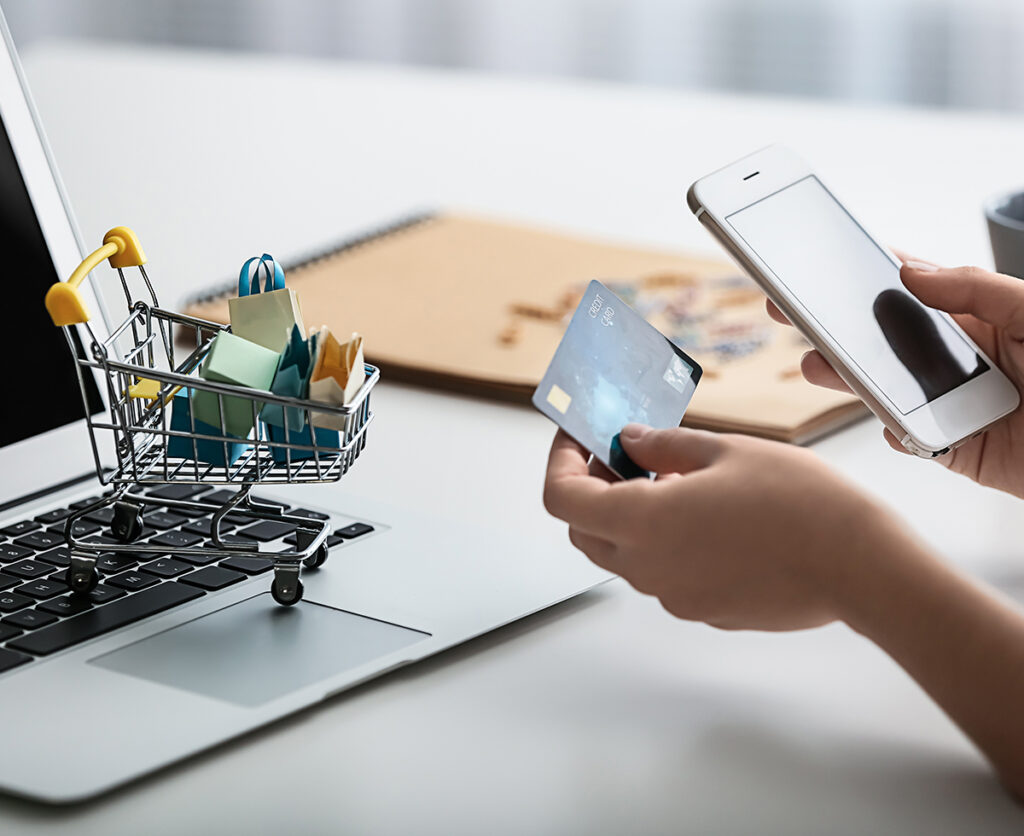 5 Reasons why a Product Customizer WILL Benefit your Ecommerce Business
1. Capitalise on the trend for individualisation and create a new sales channel
With over 50% of consumers expressing an interest in customised clothing, it has never been a better time to add a product configurator to your site. Not only does it give visitors creative freedom, but it also sets you apart from other brands and gives you a competitive edge. Kit Builder bolts onto your existing ecommerce and web platforms so can be quickly activated, allowing you to create a new sales channel in days rather than months. The advanced design tools and 3D product display produces a very realistic image, giving customers the reassurance to convert and buy online.
2. You can increase your prices
Creating something unique, is something consumers are willing to pay more for. On average customized goods can command a 20-50% price increase depending on their complexity. This often gives you the flexibility to also increase your margins. The Kit Builder 3D product customizers' advanced tools can deal with very complex products and customisation requirements, any product can be customized to your exact requirements.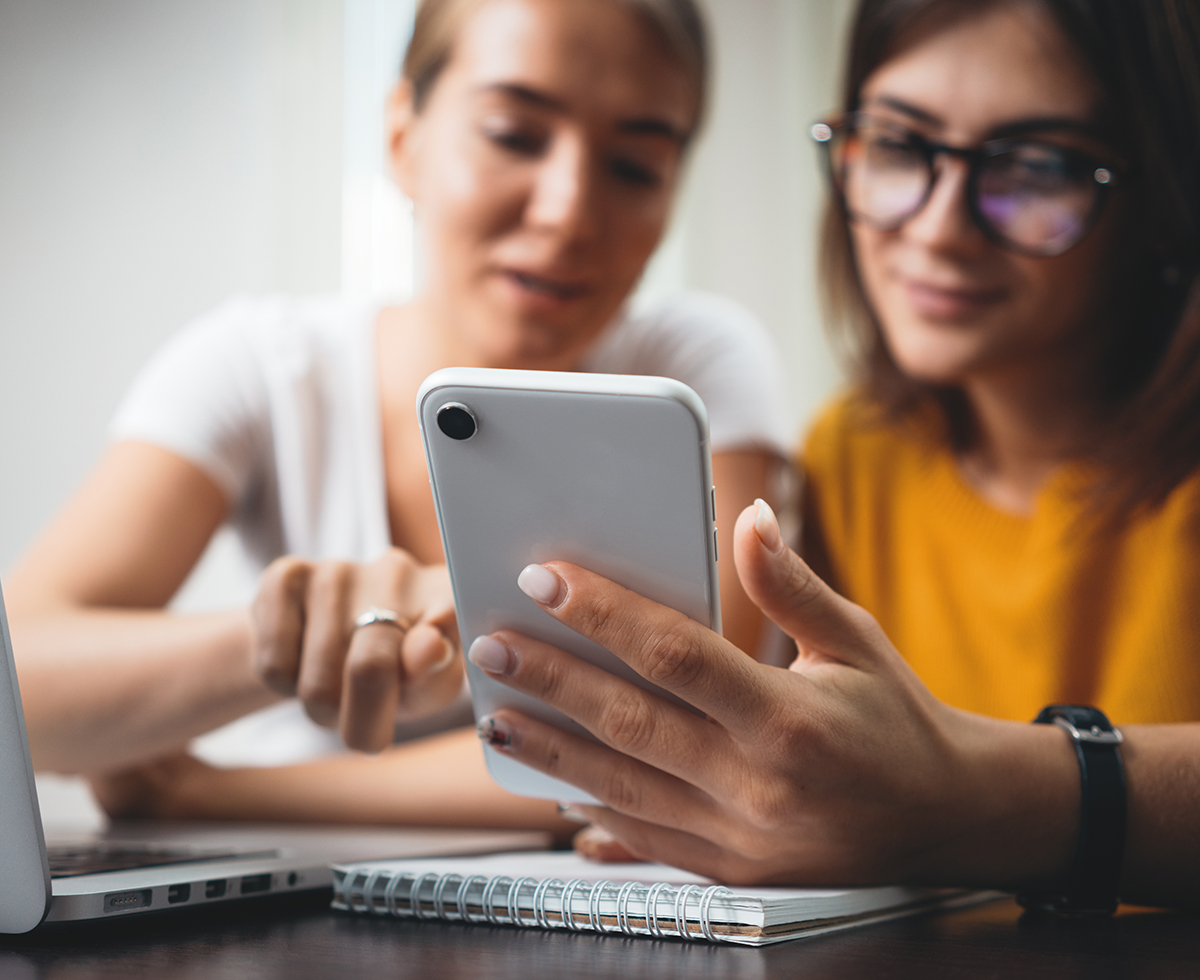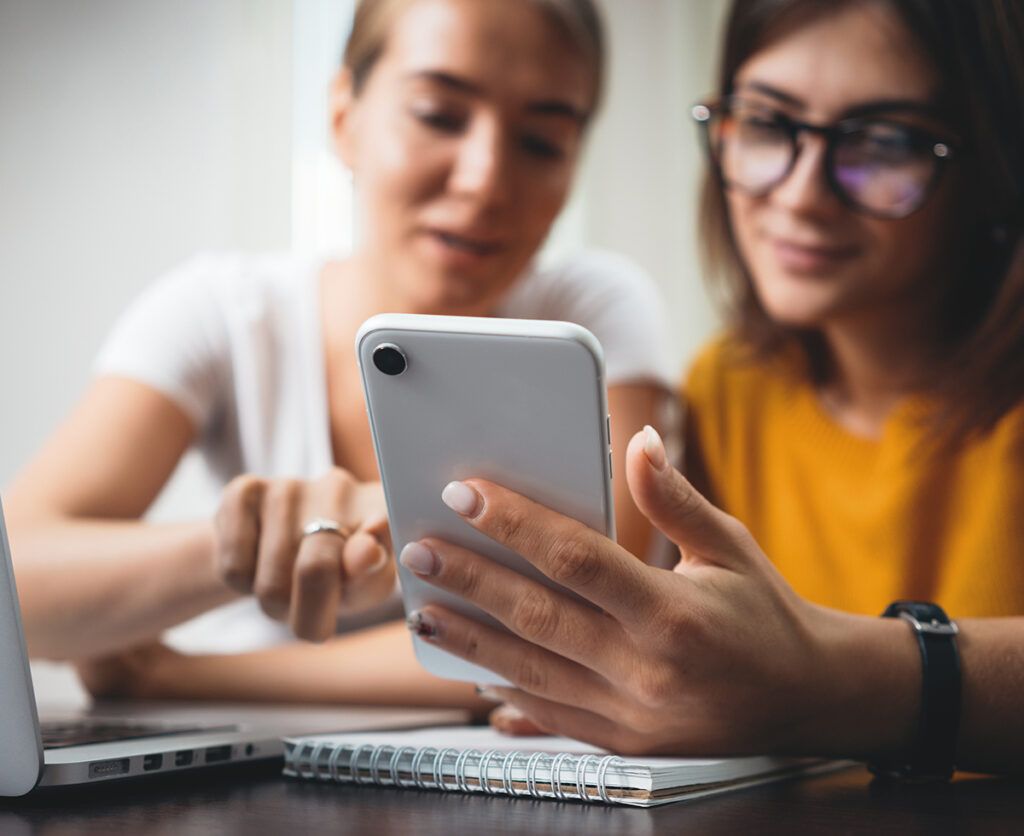 3. Increase engagement, brand loyalty and social sharing
With many stores closing it is harder and harder for brands to truly interact with their customers, but a product customizer can do just that. It gives customers an online immersive experience that not only keeps them on your site longer but also lends itself to the social sharing of their designs. In return this increases your brand reach and encourages others to also engage with your site. Kit Builder works links to social media platforms at the press of a button making it easy to share.
4. Save time by taking group sales such as team sports and workwear – Fully online
With over 70% of corporate B2B clients now happy to self-serve and complete sales online, if you have a product range such as sports or workwear, adding a product customizer can now open up a new sales avenue. In the past to do this would be expensive and timely as a sales rep would have to be involved. With a Kit Builder product customizer there is no need for human intervention, designing and quoting across multiple items and sizes can all be done online as well as storing team information.
5. Significantly reduce your manufacturing costs
Advanced product customizers can integrate into your manufacturing process saving you hours of artwork time recreating designs and sizes. The added benefits of Kit Builder include the unique automated printing functions that can make design to print up to 60x faster and 50x cheaper. Plus the software ensures designs are reproduced accurately whatever the size of the kit from extra-small to extra-large.
So, follow the global trend for individualisation and reap the benefits. It easy to add a product customizer to your existing ecommerce site, and create new products, line extensions and sales channels – Not only will you have more to sell you can also command higher prices and margins and reduce your manufacturing costs!
Find out how Kit Builder can benefit your business
McKinsey study into B2B
Deloitte Consumer review, Made to order, the rise of mass personalisation
Let us show you how

enhances your business