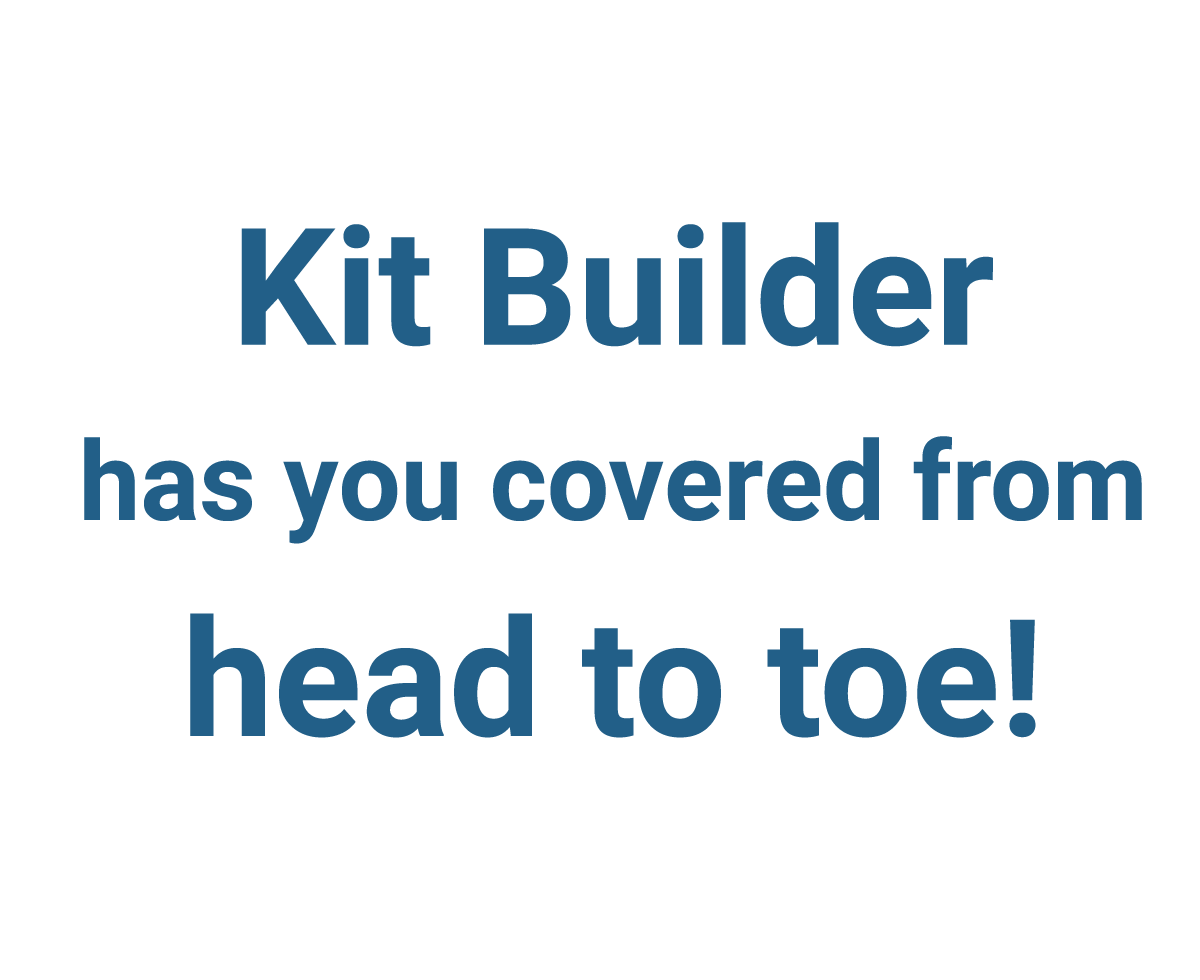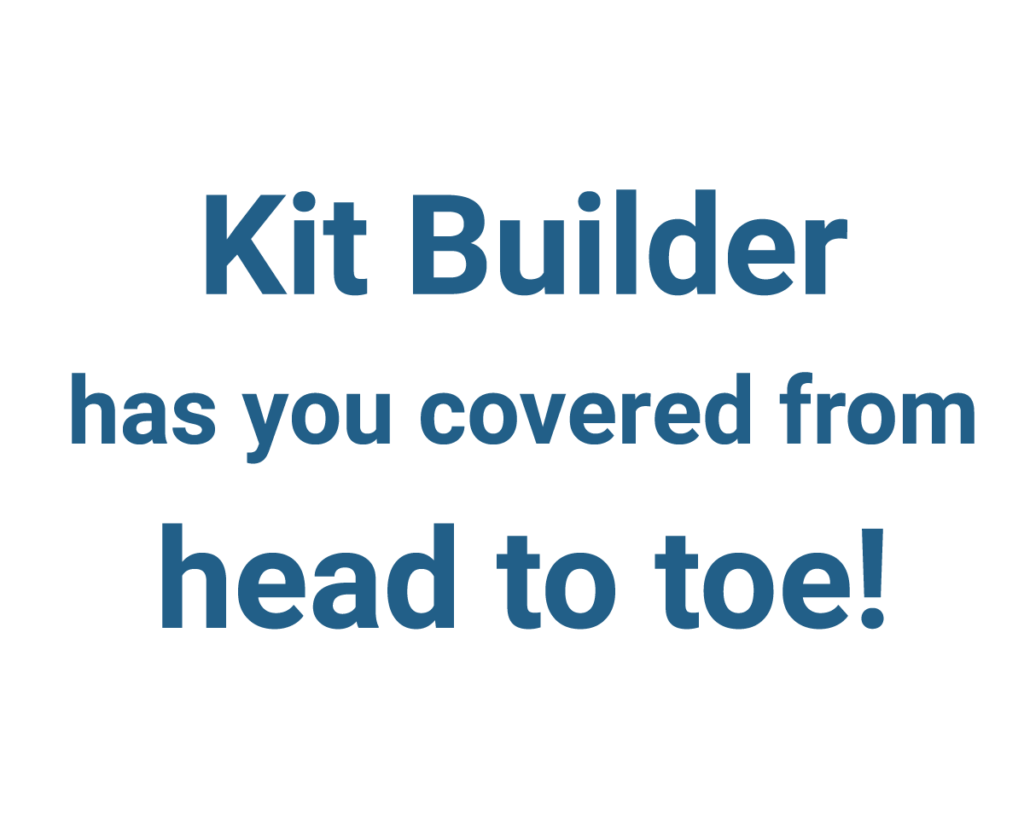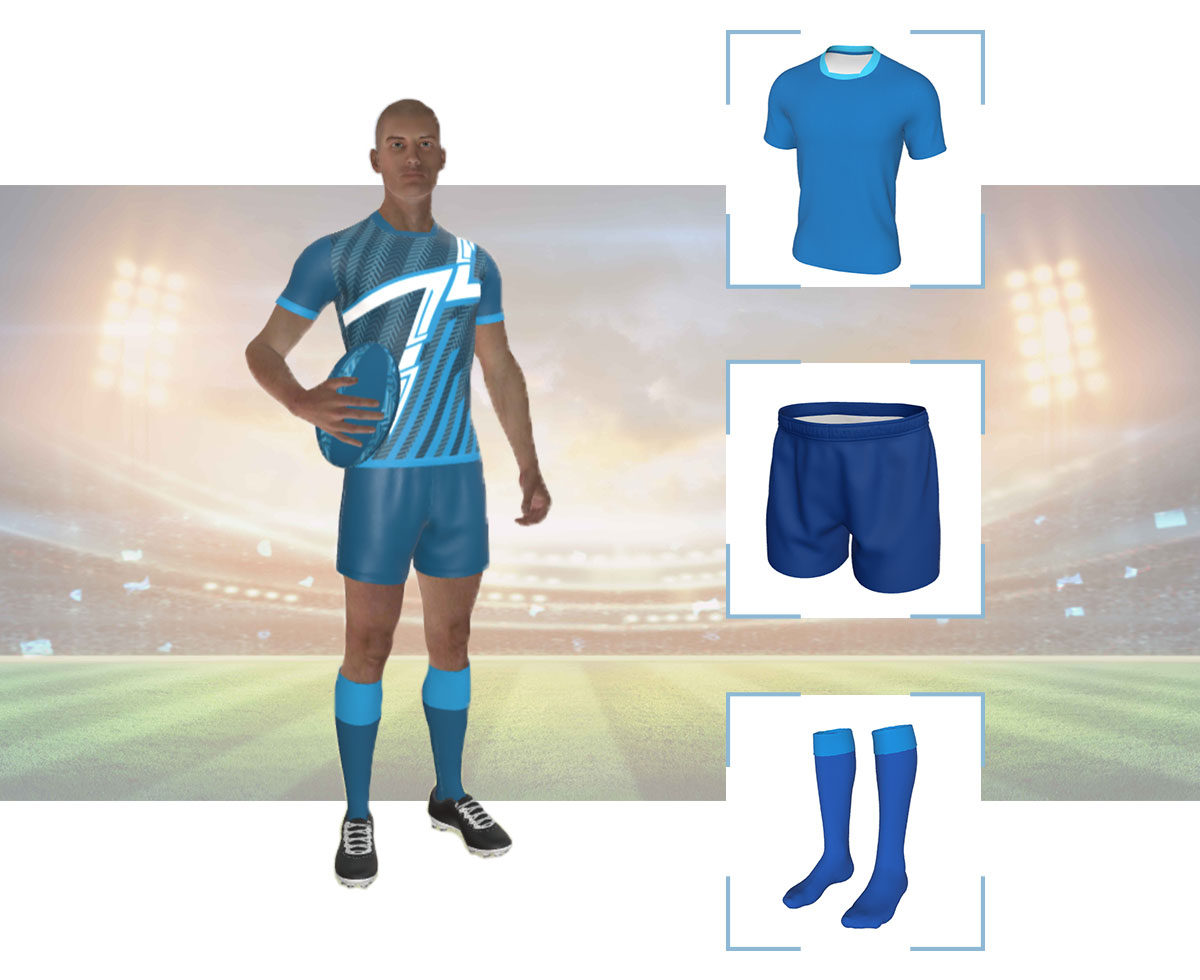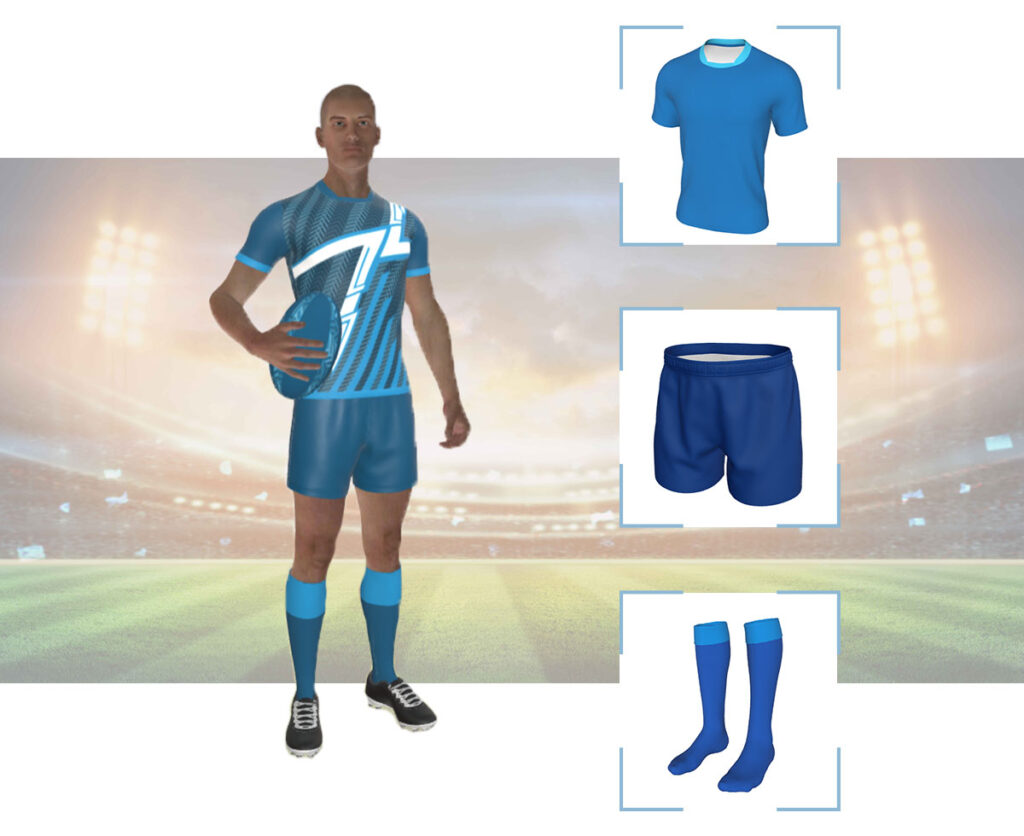 Let our Full Kit Customization put you Head, Shoulders, Knees, and Toes above the rest!
Do you sell sports kits and want to make the buying process as simple as possible for your customers? With Kit Builder, you can show a full 3D Kit with all the elements you need. This might be a shirt and shorts or maybe it includes socks and a ball like ours does!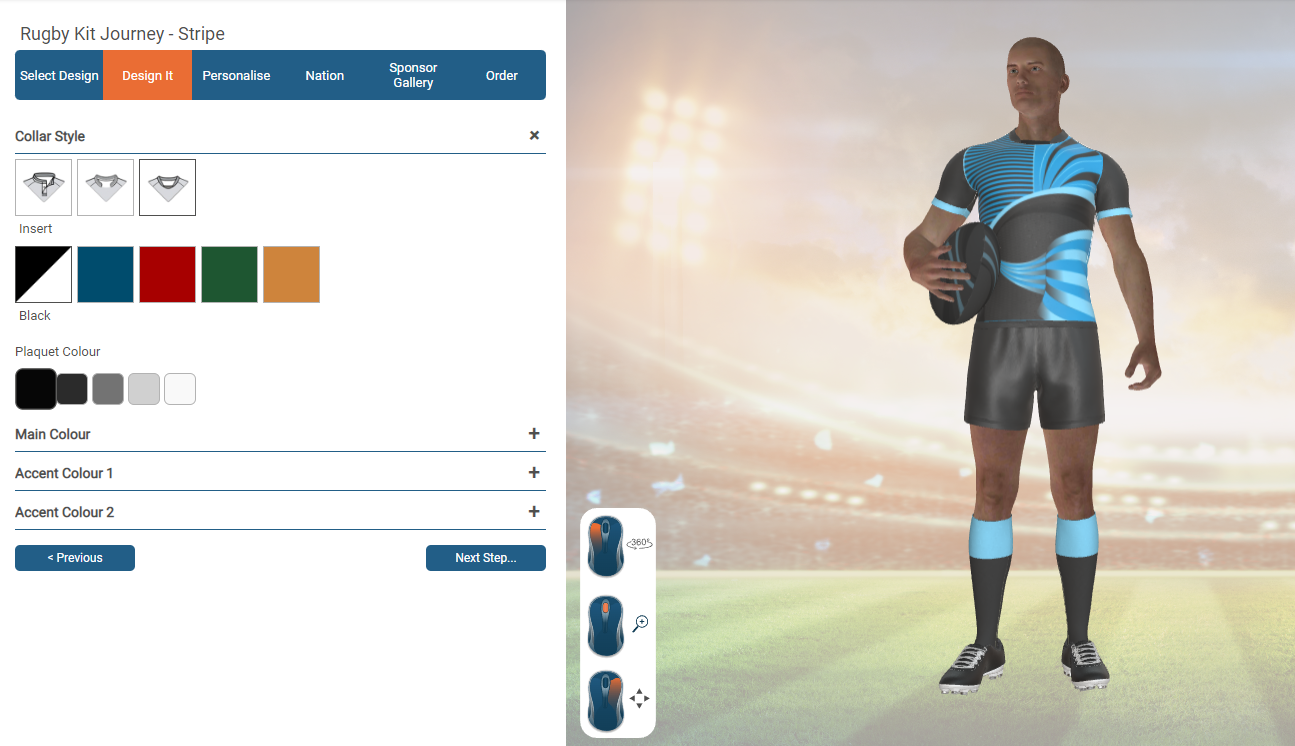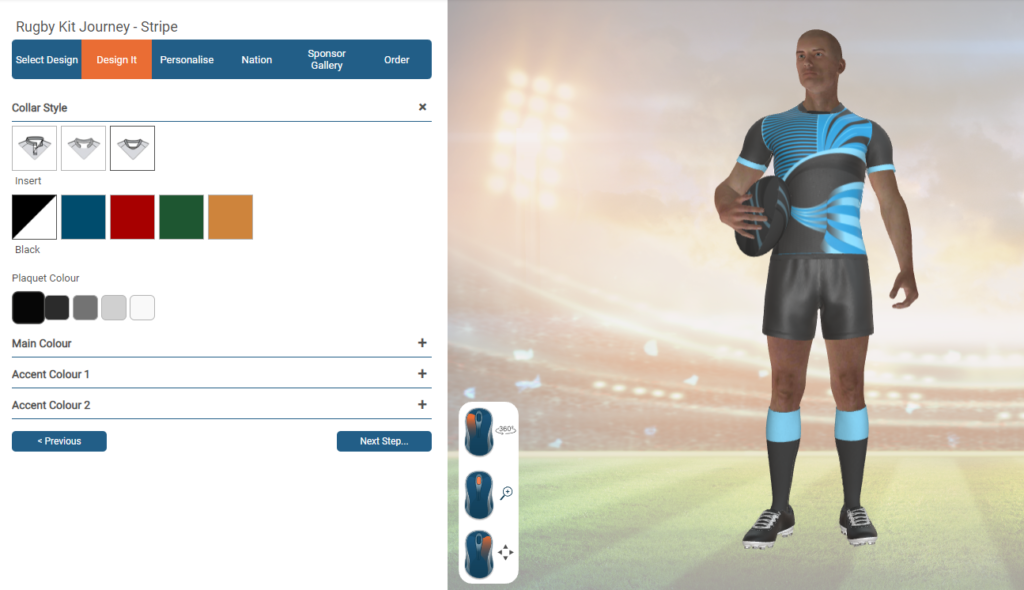 Check out our full Kit on the Showcase!
Customize exactly what you need and simplify your ordering process to help improve sales.
But that's not all… your 3D kit can also be shown on a detailed Avatar!
Don't worry if the Full Kit is not your thing you can use an avatar on just about anything!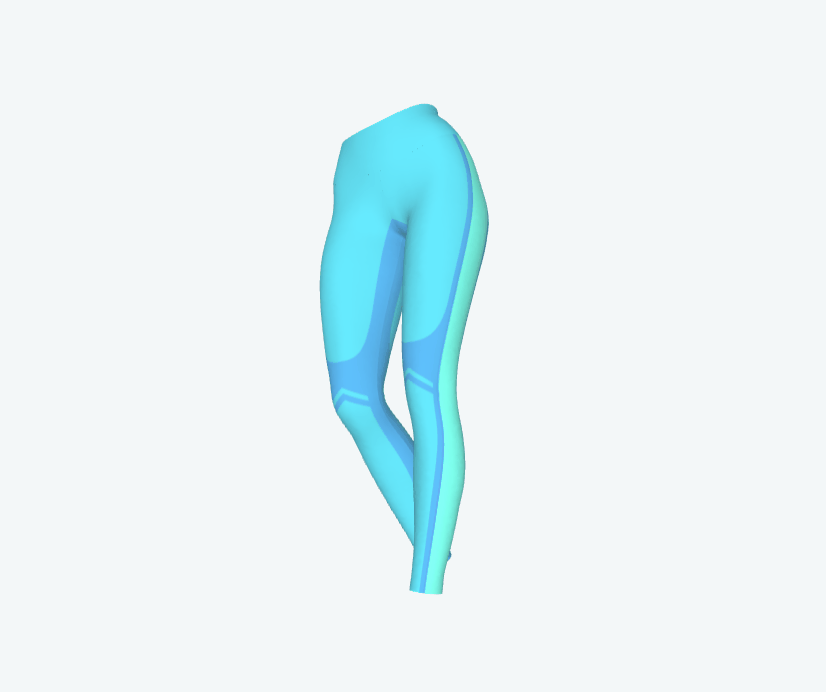 Check out the KIT BUILDER SHOWCASE to see more or BOOK A DEMO with our sales team today!
Let us show you how

enhances your business