Sportswear Sales Grow with Customization
Product customization is a growing global trend as individuals become more and more eager to express their individuality. With ecommerce growing at over 15% year on year, creating an engaging experience online is essential. A 3D product customizer can help you capitalise on both these trends and so much more. It allows businesses to create new sales channels, extend product lines, increase unit prices and foster brand loyalty. Read more…..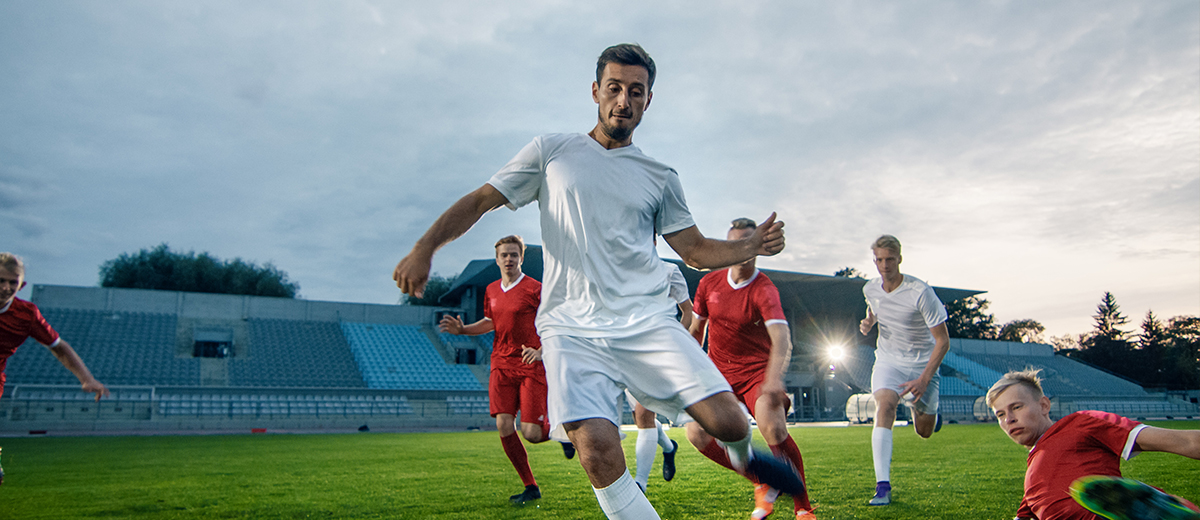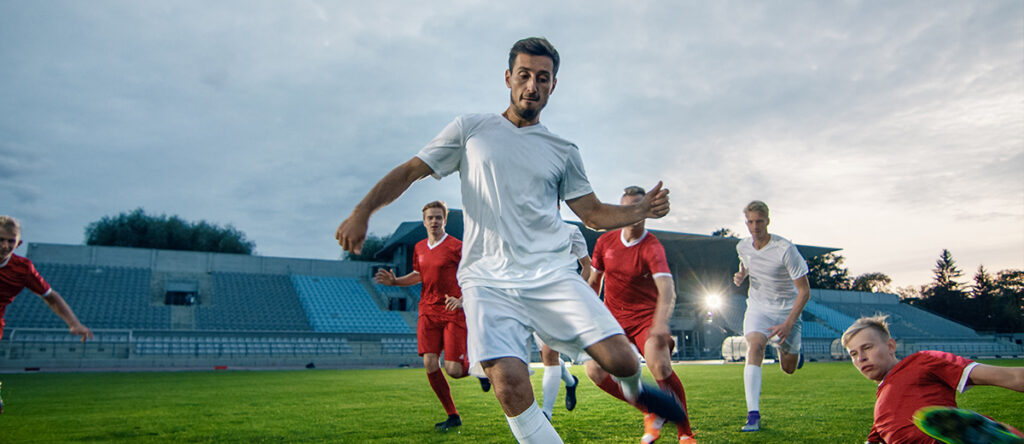 Sportswear Sales Grow with Customization
Watch Sales Grow as 3D Configurators Allow Sportswear to be Customised Online
Sportswear Sales Grow with Customization – Product customization is a growing global trend as individuals are eager to express their personality. The growth in ecommerce means it is becoming increasingly popular to add a 3D product customizer such as Kit Builder to online stores, extending product lines and gaining incremental revenue.
The global sportswear market is still very strong, its worth in 2020 was around 353 billion US dollars. The great news is that over 60% of over 18's now say that sportswear is becoming part of their usual daywear, keeping this market buoyant and increasing its growth rate.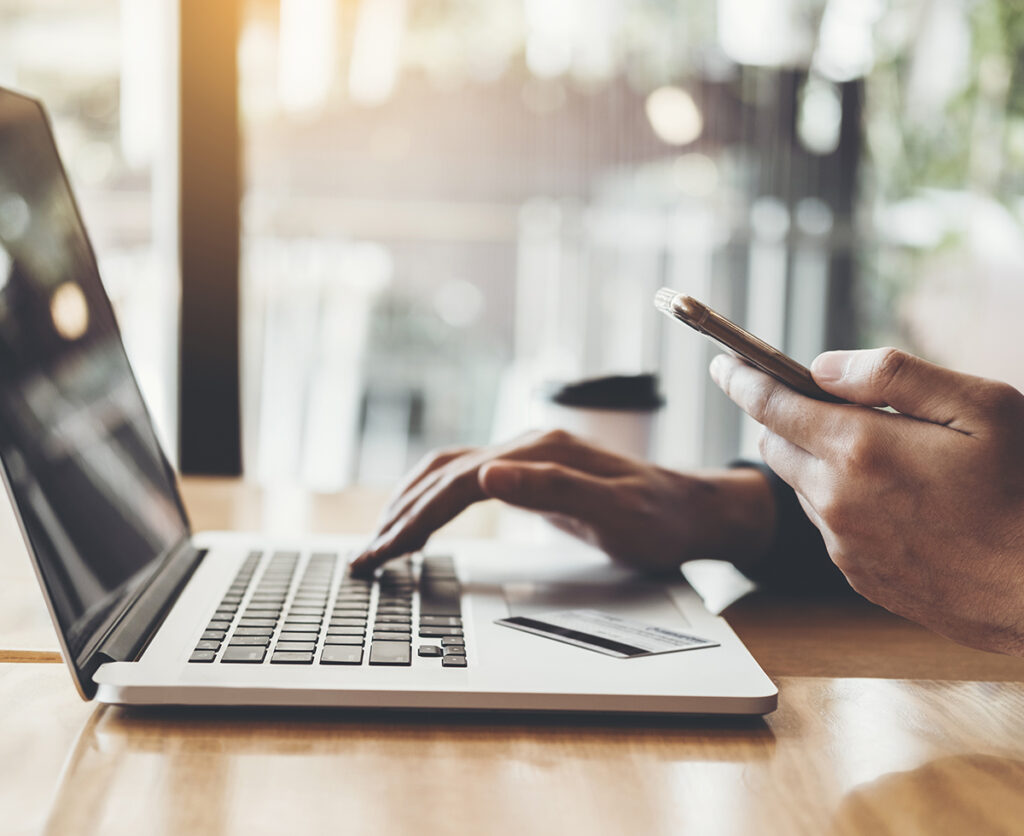 Ecommerce is the Platform for Product Customization
Ecommerce is now the channel to sell via, growing at around 15% y on y, this is now further accelerating as so many brick and mortar stores are closing. Making product customization available as an option to consumers gives your brand and products a quick and easy line extension – plus consumers are happy to pay an uplift of 20 to 50% for the service, increasing your revenues and margins!
Adding a 3D product configurator such as Kit Builder to your website can take just a few days or weeks, not the months product development can usually take. It will integrate into your existing website as well as your ecommerce platform such as Shopify or WooCommerce.
Create and Manage Team Kits Online
Kit Builders online customization functionality allows teams to create, store and manage team kits, replicate designs across multiple items, upload team member details and keep control of who has ordered what. It can even store individual orders and place a bulk order, saving money. Time consuming personal intervention is now eliminated! – plus teams have the enjoyment of experimenting and creating their own kit.
If you currently use sublimation Kit Builder also has a market leading solution to fully automate your print, across multiple sizes and designs. This unique process eliminates the need for artworkers to recreate print files saving you significant time and money.
Sportswear Sales Grow with Customization
Find out how Kit Builder can increase your sportswear sales
Let us show you how

enhances your business